Date

22 Oct 2018

Time

18:30 - 20:30

Address

The Bradfield Centre Milton Road CB4 0GF
It's finally here! our event for October is on Monday 22nd and we are very excited about welcoming Dovetailed CEO Vaiva Kalnikaitė and serial entrepreneur focused on human-machine interaction. Her award-winning work has been showcased on BBC World News and the Gadget Man Show. She has worked on projects for Microsoft, PARC and GED. This Cambridge-based business is focused on user-experience design and has engineered the world's first 3-D printer for edible liquids with a patent pending. So come ask Vaiva your questions!
If you are a CEO/ Director of a fast growing company/ cambridge startup; or a Cambridgeshire Entrepreneur, Innovator or Collaborator, then this is your event. It is an evening lively panel debate for executives that have time after work and want to find out the "don't know you don't know" about your entrepreneurial journey.
WHAT TO EXPECT: Setup as an Innovative, Collaborative & Interactive evening meet up, ThinkTanks are about fostering a community of supportive entrepreneurial mindsets in the fast growing tech landscape of Cambridge. The evening panel event will involve the host, Rachael Orchard of MyPocketCoach, posing a question to the guest panel and asking how they may have done/do it differently? The audience ask questions and 90 minutes later we are left with some new ideas/ solutions, collaboration efforts and possibly even a different approach to a current project you are working on.
WHAT TO BRING: Have food before coming - or you can pre-order drinks and food from the cafeteria in the Bradfield Centre: Please email me on the address below with your order. **THIS BEVERAGE PROVISION IS AN OPPORTUNITY FOR SPONSORSHIP**
If you need to find out more please contact: [email protected] or call 07815 040797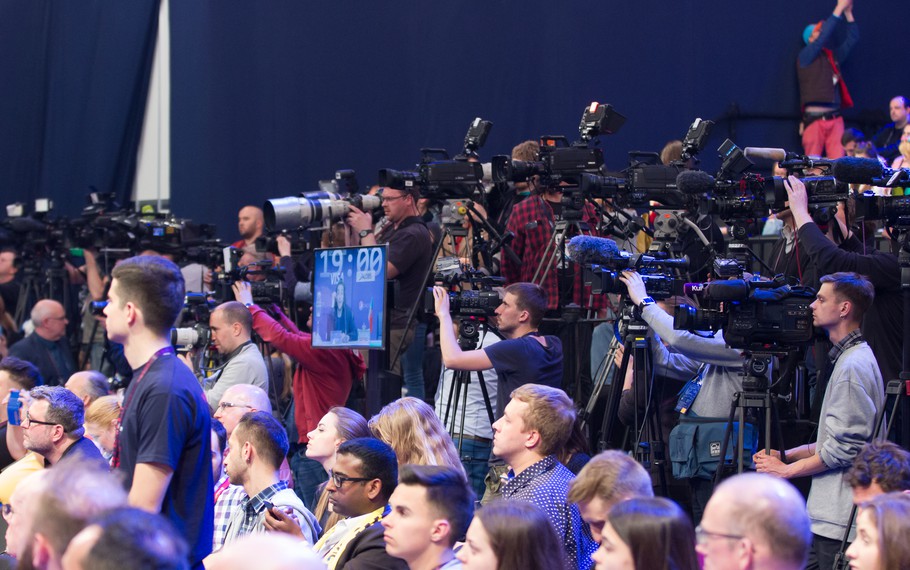 Take a look at events in Cambridge and beyond