Date

19 Jun 2019

Time

15:30 - 20:00

Address

The Bradfield Centre Milton Road CB4 0GF
CW Unplugged is back for 2019 bringing you Tech for the Environment. This year we're exploring the four elements, our second event is Tech for Earth.
This is the second of four events as part of the 2019 CW Unplugged: Tech for the Environment series.
In partnership with Arm, UN Environment World Conservation Monitoring Centre (UNEP - WCMC) and the Centre for Global Equality (CGE), we're hosting CW Unplugged: Tech for Earth an event that explores innovative technologies contributing to tackling agriculture in developing and emerging economies.
Bringing together impact investors, designers, engineers, we'll help create solutions to specific challenges currently faced by start yup ventues working on Tech for Earth.
To ensure we have the right group of people attending this exclusive event we would like to invite you to register your interest by clicking 'reserve a place' and we will reply back to confirm your suitability (within a week).
You can follow @CambWireless on Twitter and tweet about this event using #CWUnplugged.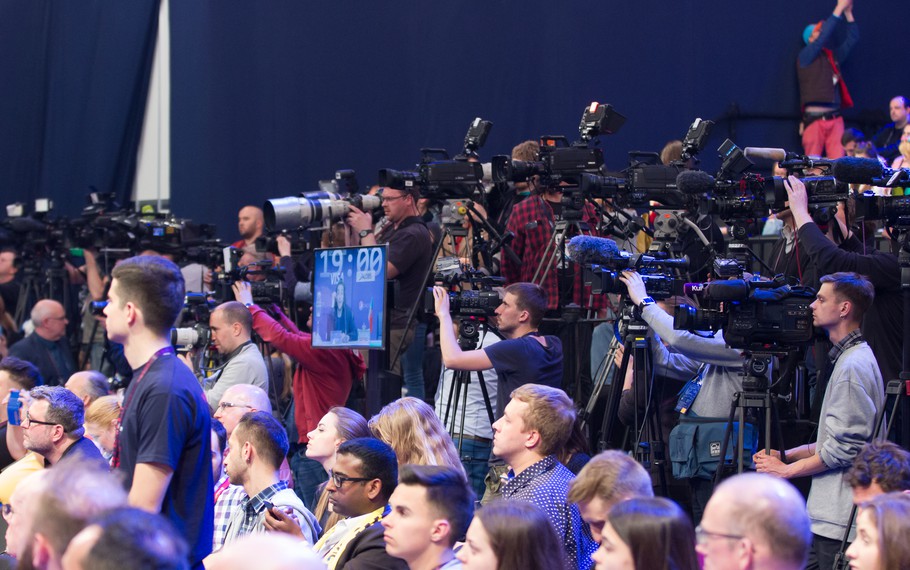 Take a look at events in Cambridge and beyond