CW Unplugged: Tech for Air
The Bradfield Centre, 184 Cambridge Science Park, Milton Road , Cambridge, CB4 0GA
Date

16 May 2019

Time

15:30 - 20:00

Address

The Bradfield Centre Milton Road CB4 0GF
CW Unplugged is back for 2019 bringing you Tech for the Environment. This year we're exploring the four elements, first up is Tech for Air.
In partnership with Arm, UN Environment World Conservation Monitoring Centre (UNEP - WCMC) and the Centre for Global Equality (CGE), we're hosting CW Unplugged: Tech for Air an event that explores how innovative technologies can monitor air quality networks in developing regions. This is the first of four events as part of the CW Unplugged: Air, Earth, Fire, & Water programme and will address how enhancing air quality contributes to four of the seventeen UN Sustainable Development Goals:
Good health and wellbeing
Affordable and clean energy
Sustainable cities and communities
Climate Action
Air pollution is one of the biggest environmental health risks, causing approximately 7 million deaths each year. Across the globe pollutants in our air, specifically Fine Particular Matter (PM), causes respiratory and cardiovascular diseases and is classified as a carcinogen (reference). These pollutants are also contributing to global warming, and ground level ozone poses a threat to our soil and ultimately food security (reference).
This event will showcase two projects in the CGE Global Goals Innovation Cultivator that are developing novel, affordable, appropriate air monitoring technologies. The two projects are building mobile air quality sensors modified for the contexts of Nairobi and Buenos Aires and will explore other potential for sensors that can be owned and operated by citizens to raise public awareness and influence policy in developing world cities.
Bringing together impact investors, designers, engineers, we'll help create solutions to specific challenges currently faced by start up ventures working on Tech for Air.
To ensure we have the right group of people attending this exclusive event we would like to invite you to register your interest by clicking 'reserve a place' and we will reply back to confirm your suitability (within a week).
You can follow @CambWireless on Twitter and tweet about this event using #CWUnplugged.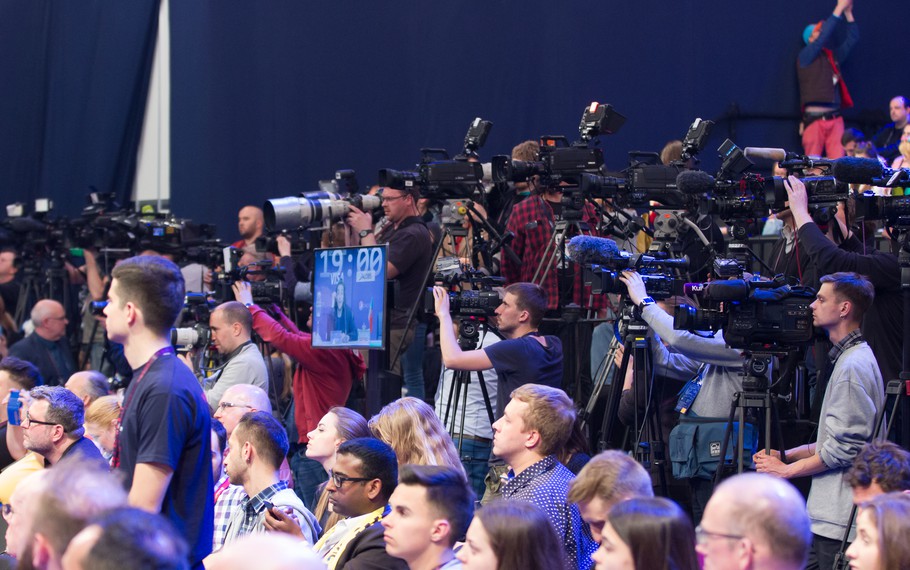 Take a look at events in Cambridge and beyond