CW Clinics: S-Tech
The Bradfield Centre, 184 Cambridge Science Park, Milton Road , Cambridge, CB4 0GA
Date

31 May 2019

Time

10:00 - 15:00

Location

The Bradfield Centre, 184 Cambridge Science Park, Milton Road , Cambridge, CB4 0GA
"Not all burglars wear balaclavas" The S-Tech clinic offers advice to businesses on the provision of protection and support through insurance if they experience a malicious cyber attack or data breach that affects its computer systems.
The S-Tech Clinic offers advice to business on the provision of adequate protection against Cyber Attack and Data Breaches. Cyber Insurance is a relatively new and emerging type of insurance coverage which should be considered as an essential part of any business insurance programme. 1 in 3 small businesses have fallen victim to Cyber Crime and so the threats are real.
S-Tech will explain the areas of cover which are available and recommend a tailored package of covers that would provide complimentary financial support to the existing systems that have been put in place designed to protect against cyber threats.
Email Gabrielle to book your 30 minute slot.
You can follow @CambWireless on Twitter and tweet about this event using #CWClinics.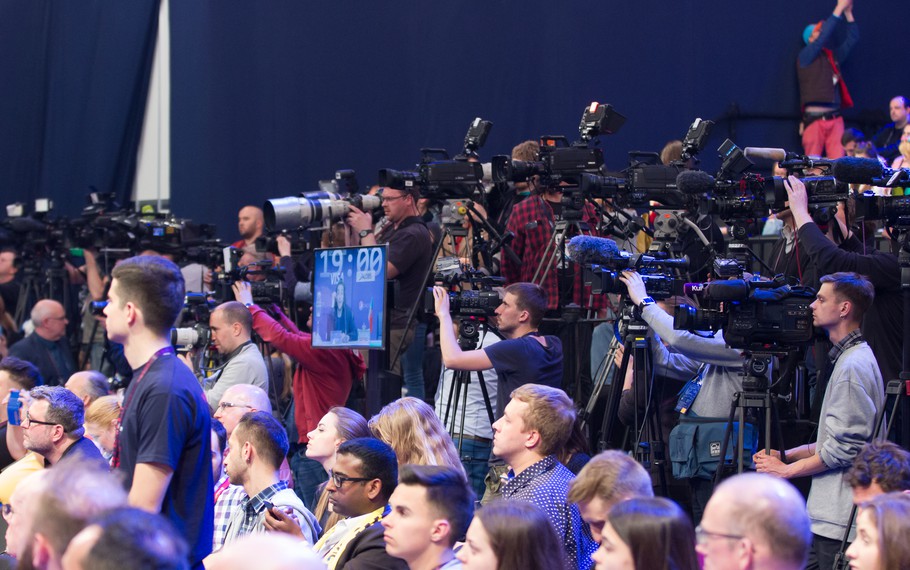 Take a look at events in Cambridge and beyond