Crisis Averted! How to retain Your Intellectual Property
The Bradfield Centre
Date

18 Dec 2019

Time

18:00 - 20:00

Address

The Bradfield Centre Milton Road CB4 0GF
Welcome to the Cyber Security for Business Professionals educational and networking event.
These monthly meet-ups take place on the 3rd Wednesday of each month and are designed to provide critical knowledge to those that are responsible for ensuring the business is cyber secure and that they stay out of the news.
18:00 Event Opens - Refreshments

18:15 Guest speaker

19:30 Panel Discussion

19:00 Drinks and Networkin

20:00 Event Close
https://www.eventbrite.co.uk/e/crisis-averted-how-to-retain-your-intellectual-property-registration-68142571265
Generously hosted by The Bradfield Centre, Cambridge's hub for tech and deep tech companies operated by Central Working. Our mission is to grow scaleups and provide them with the connections and support they need to thrive. The way we do this is by building a sense of community through human interactions and high-quality events which engage our members and allow for networking.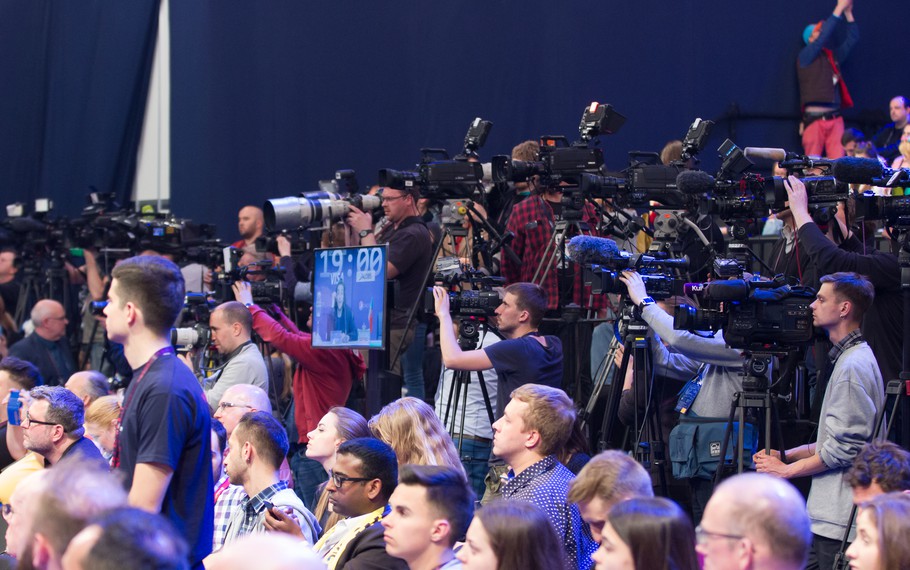 Take a look at events in Cambridge and beyond