Date

7 May 2020

Time

15:00 - 16:00

Location

Webinar
From remote working in a crisis to furlough, our company cultures have seen major disruption and upheaval during the COVID-19 crisis, which has ultimately impacted our business and our people.
During this webinar, we'll cover what changes may have occurred in your company culture during the crisis, and how your business can prepare to recover from it.
Are you wondering how things will be in your company culture after lockdown?
Are there changes you're worried to make in your company culture?
Do you want to take back control of your company culture?
At Liberty Mind, we've helped UK SME's pivot their company cultures and face changes, which means we have the experience and knowledge to help you adapt and move your company culture forward after the COVID-19 crisis.
For this webinar we'll cover;
The experiences you may have faced during the crisis
The changes that may have occurred in your company culture
The changes that may happen after the crisis is over
How you can manage change effectively
How you can begin to build a stronger company culture
Who is this webinar for?
Whether you work in a HR role, or lead a business, this webinar is for anyone who is responsible for supporting and implementing organisational change.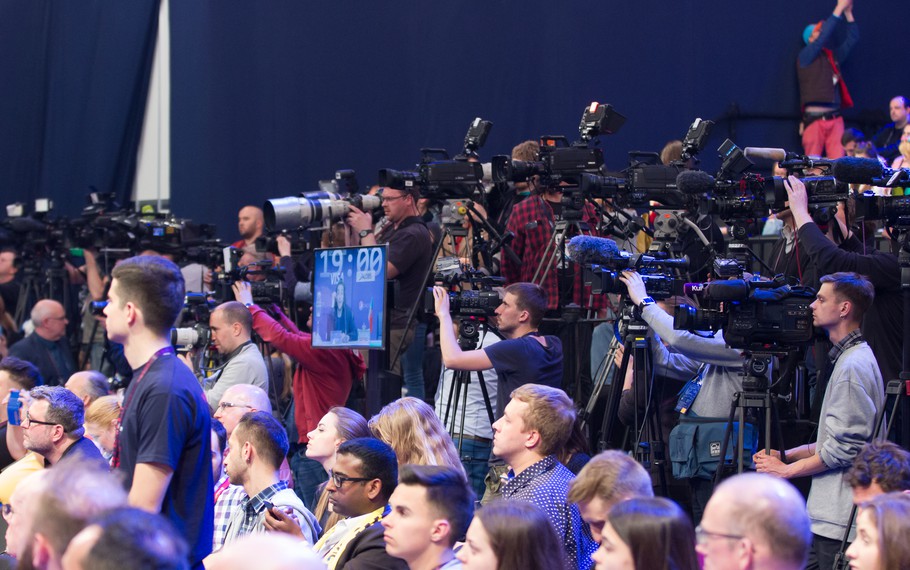 Take a look at events in Cambridge and beyond