Date

21 Feb 2019

Time

17:30 - 20:30

Address

The Bradfield Centre Milton Road CB4 0GF
Cambridge Tech and Beer (CTAB) is organised and led by a group of passionate tech community leaders with a focus on creating a culture of insight and innovation through collaboration. 
We connect innovators to leaders. 
We enable innovation through engagement.
Through connection, collaboration, and inspiration we grow.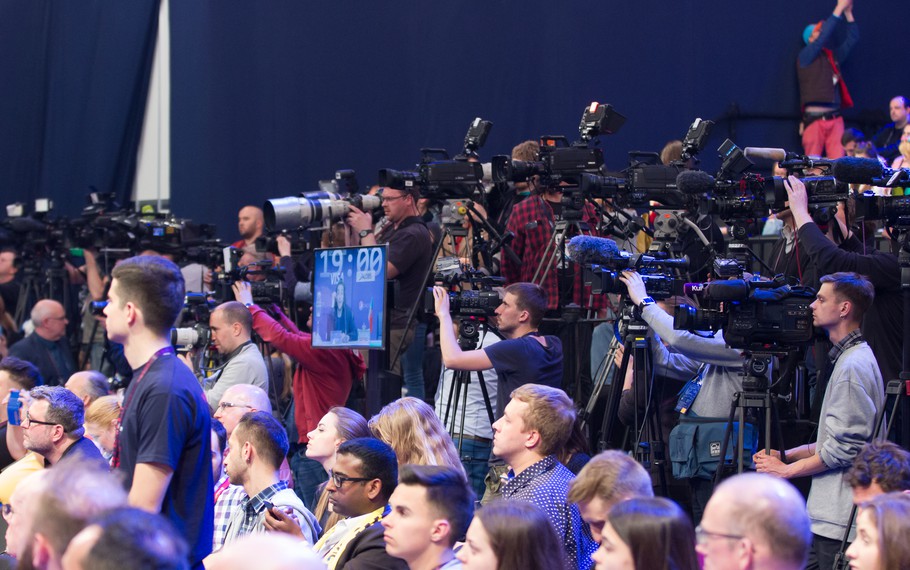 Take a look at events in Cambridge and beyond