Date

28 Mar 2019

Time

10:00 - 12:00

Address

The Bradfield Centre Milton Road CB4 0GF
Learn how to use Gutenberg, the new WordPress editor!
Social media can't stand alone and your website will play a crucial role in your Social Media Marketing and Content Strategy!
If you're a freelancer or run a small business, you quite likely updating your own WordPress based website. But do you really know how to manage your site efficiently, what is possible and how the hell the new backend system, called Gutenberg, works?
If you're struggling to navigate through the ins and outs of your WordPress website, you're not the only one!
We're very excited to welcome Zuzana and Elisabeth to show us 'How to use Gutenberg, the new WordPress editor' to get better results from our websites.
Gutenberg is the new way of editing content within WordPress - it's more flexible than the old way of editing in WordPress and it gives you the ability to more easily add different types of content. Zuzana and Elisabeth will walk you through some of the key sections of the editor and highlight some features that will help you embed your content from social media.
Zuzana Kunckova works as a freelancer, often in partnership with other specialists, on website design and development. She has a degree in Psychology from the Open University and Mobile Web Specialist Nano Degree from Udacity. She is passionate about inclusive design and accessibility and has talked about this topic at WordPress Cambridge Meetup. She works can be found at www.zuzana-k.com or as @zk433 on Twitter
Elisabeth Klaar of Oak Tree Studio (www.oaktreestudio.co.uk) works as a freelancer with small and medium businesses and organisations in the Cambridge area. She has a background in marketing and fundraising and has been involved in creating websites for a variety of organisations and individuals for many years. She is also a co-organiser of the WordPress Cambridge Meetup (https://www.meetup.com/wordpress-cambridge/) and teachers a beginner class in WordPress for Hills Road Adult Education Courses. She is @lammas_leaves on twitter
Let us know if you have any particular challenges when it comes to your WordPress website!
https://www.meetup.com/Cambridge-Social-Media-Meetup/events/257927159/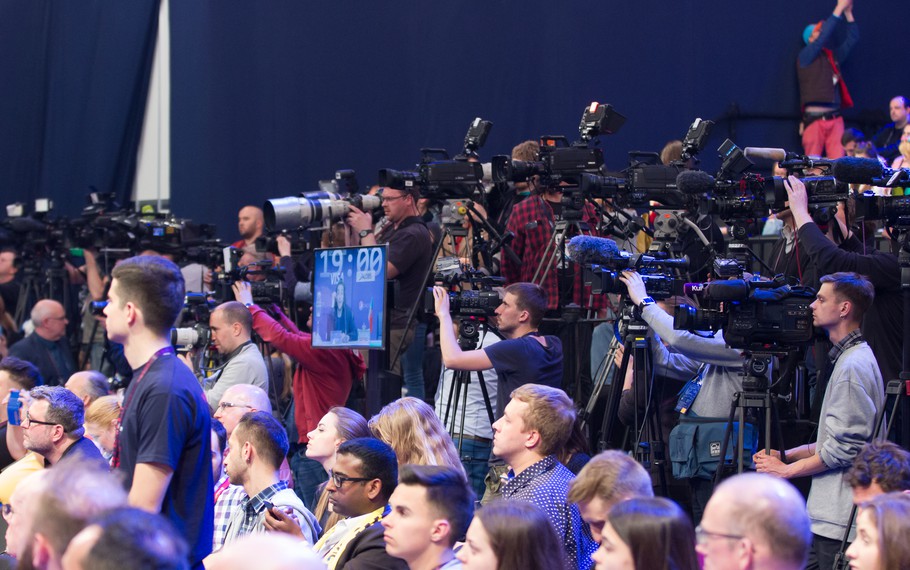 Take a look at events in Cambridge and beyond