Cambridge Science Park Human Resources Special Interest Group 5 December 2019
The Trinity Centre
Date

5 Dec 2019

Time

13:30 - 15:00

Address

The Trinity Centre 24 Milton Road Cambridge CB4 0FN
If you work for a company on the science park in an HR role, you are welcome to join us for this informal lunchtime session.
The meeting will be chaired by Katie Renwick. 
Topics
Mental Health & the Workplace
Student work placements
---
Mental Health & the Workplace
Guest speaker Adelle Shaw-Flach
Research shows that employee wellbeing affects all aspects of work especially performance, productivity and turnover. Teams and employees that are happy are 12% more productive.
There is a lot of talk about workplace mental health and wellbeing but it is a complex area. It isn't one size fits all. And leaders and managers don't necessarily have the time, skills or knowledge to know what to do, where to start and what is out there – and how to ensure that what they do makes the difference.
At our December HR SIG, mental health and workplace wellbeing expert Adelle Shaw-Flach will look at the particular issues leaders have, and help to create the best answer to your challenges so you can get the best results.
How you will benefit:
Get an overview of why mental health and wellbeing matters in the workplace
Understand what your responsibilities are as leaders and managers for workplace mental health and wellbeing
What you as leaders/managers can do to help your teams and employees

Key Takeaways:
Looking after the mental health and wellbeing of your teams and employees is an important part of the role and responsibility of leaders and managers

Improving employee wellbeing and mental health increases productivity and decreases turnover

Your workplace issues may be different from others so your solutions need to reflect that

Please register via the form on the right.
Sandwich lunch will be provided.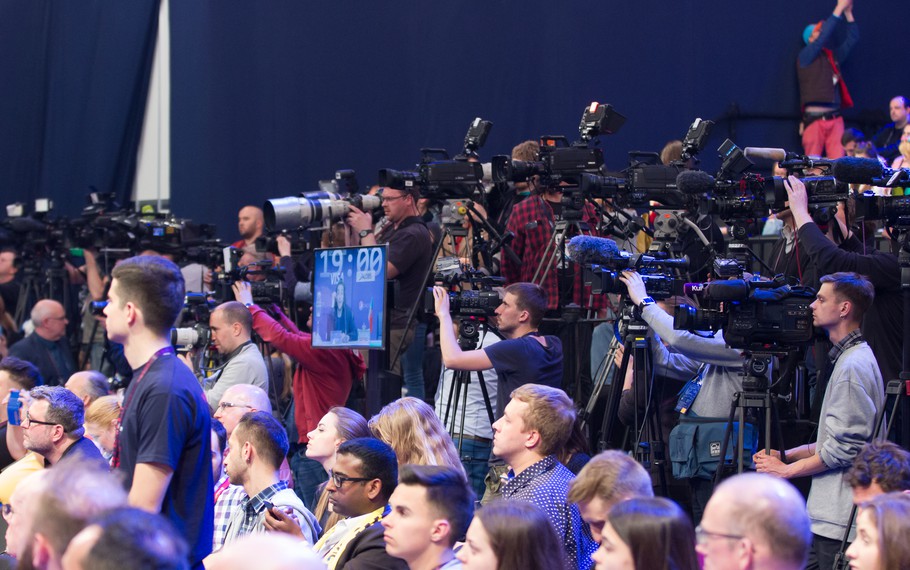 Take a look at events in Cambridge and beyond