Date

14 Feb 2019

Time

12.30 - 13.30

Address

The Bradfield Centre Milton Road CB4 0GF
Cambridge Science Park CarShare Club - free launch event & lunch - 14 February 2019
What is the Cambridge Science Park CarShare Club?
A new initiative for people who work on the Park and are willing to car share even just as a one-off event e.g. if your car is in for service

Why?
To reduce congestion especially when the A14 roadworks are set to continue to December 2020

How it works
Join a dedicated Cambridge Science Park What's App Group exclusively for people who live in your town or village and work on the Park. Once in the Group, you can message people the night before offering or requesting a lift for the following day so you have maximum flexibility
To find out more
We are holding an informal lunchtime event to launch the Club. Come along from 12.30pm for a free lunch and meet others who live in your area.
Please register via the form on the right
Photo of Dave (Worldpay) and Nancy (Owlstone) - our first CarShare Club members!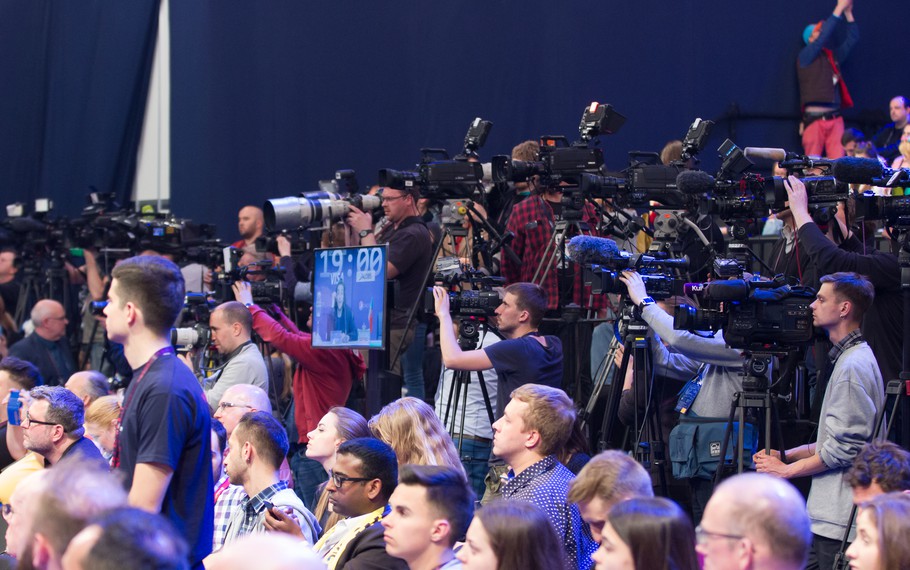 Take a look at events in Cambridge and beyond