Building Value in AI Development through IP
The Bradfield Centre, 184 Cambridge Science Park, Milton Road , Cambridge, CB4 0GA
Date

19 Mar 2019

Time

13:30 - 17:30

Location

The Bradfield Centre, 184 Cambridge Science Park, Milton Road , Cambridge, CB4 0GA
This event is free for Cambridge Wireless members / £180 (+VAT) for non Cambridge Wireless members. Find out if you are a Cambridge Wireless member at: https://www.cambridgewireless.co.uk/members/
---
Have you considered protecting your AI inventions? Join Cambridge Wireless for up-to-date practical advice on the value of a patent portfolio in the ever-changing world of AI.
As more and more companies incorporate AI into their R&D programs, this session aims to help you understand how to protect developments in this area.  Join us for a practical workshop delivered by Appleyard Lees to discover what can be patented in the ever-changing world of AI.
We hope to help your business succeed in the current environment. There will also be networking over drinks afterwards.
You can follow @CambWireless on Twitter and tweet about this event using #CWLegal.
Speakers include:
Phil Claridge - Founder, Mandrel Systems
Julia Gwilt - Partner, Appleyard Leed IP LLP
Hanna Beaumont - (FIRM) Director: Corporate at La Playa Science & Technology
Mark Pearce - Partner, Mills & Reeve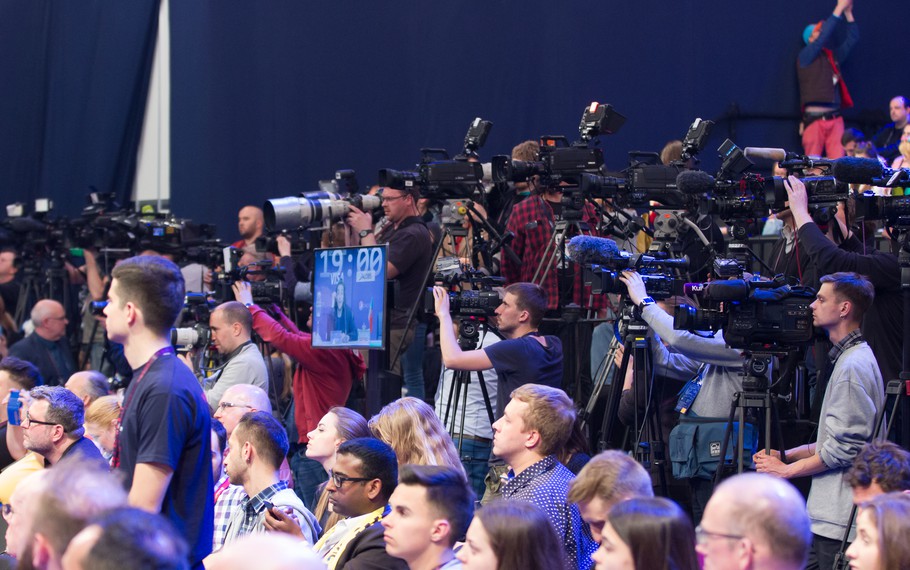 Take a look at events in Cambridge and beyond