CANCELLED - Breakfast Networking: From technical writer to marketer (or vice versa): challenge or opportunity?
The Trinity Centre
Date

11 Jun 2019

Time

08:45 - 10:15

Address

The Trinity Centre 24 Milton Road Cambridge CB4 0FN
CANCELLED
Are you a technical writer with ambitions to move into writing product and marketing content? Or perhaps you're already writing product and marketing content but come from a technical writing background?  Or do you have to move ninja-like, between the two roles? This may have been a challenge or something you wanted to do.
Changes in roles can mean a positive transition for both you and your company as you settle into new directions. Or it may be that the two different disciplines – technical writer and marketer - require completely different skillsets. A technical writer may be translating complex information from engineers in order to educate end users of the product.  A marketer may be liaising with engineers to translate the key benefits of the end product to the consumer. Your audiences will be completely different and may require very different language. Still, many people move from one discipline to another and if this has been your experience we would like to hear from you.
We'll hear first from such a writer, who moved her career from a pure technical role to leading the Product Content team at her company. We'll then turn to you for questions, comments and finish this event with an opportunity to network with your peers.  Please note that this event will have an introductory talk to set the scene but it is hoped that it will be a forum for discussion and that you will meet many like-minded people in the same situation.
To attend:
Members:
Any Cambridge Network member may attend, there is a small charge of £15+VAT for members. Register by clicking on 'Book Now'. Please log in first using the link at the top of this website where you should be recognised as a current member.
Non-members:
Non-members may also attend this session at a fee of £25+VAT, please sign in to the website, or register as a user before clicking 'Book Now'. You may wish to join as a member from £50+VAT and come along to many other events for free or at member rates!
https://www.cambridgenetwork.co.uk/events/tech-writer-to-marketer/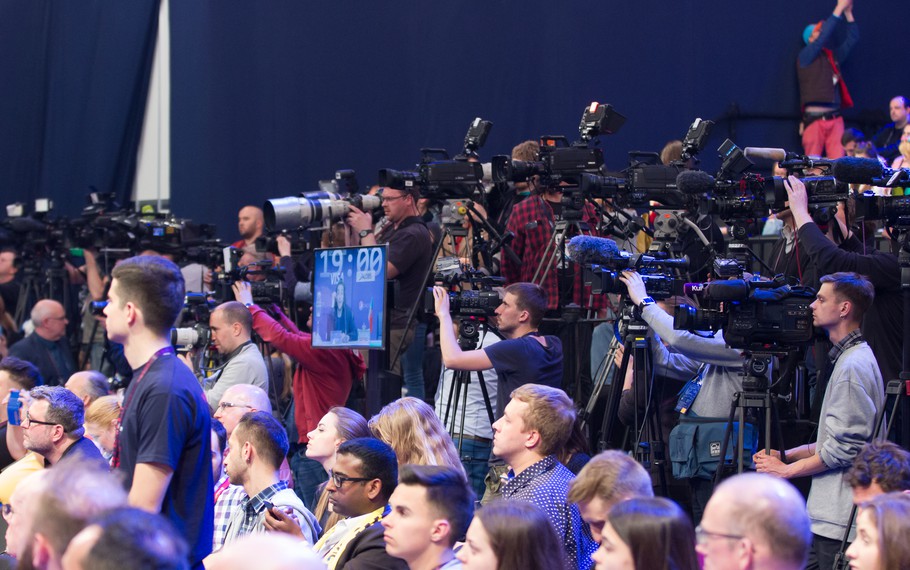 Take a look at events in Cambridge and beyond