Bradfield Centre Inspirational Women Series featuring Lily Cheng from the Rising Network
The Bradfield Centre
Date

19 Feb 2019

Time

18:00 - 19:45

Address

The Bradfield Centre Milton Road CB4 0GF
Join us at the Bradfield Centre on Tuesday 19th February at 6pm for the inaugural event in our 'Inspirational Women Series' featuring the Founder of The Rising Network, Lily Cheng.
The Bradfield Centre are passionate about promoting women entrepreneurship and encouraging more women to step forward to become leaders in their organisations and the communities in which they live! We have now initiated the 'Inspirational Women Series' which is about celebrating and sharing the stories of many of our female entrepreneurs and leaders, and the networks or organisations that they run.
We are partnering with The Rising Network for this exciting event - a vibrant network of professional women with a purpose to empower women to reach their true potential and to live a balanced life. Lily will be sharing her entrepreneurial journey during this short talk, which will be followed by informal networking in the relaxed atmosphere of the Bradfield Centre. For a full bio, see below.
 Don't miss the opportunity to meet like-minded women leaders, entrepreneurs and those who have great aspirations to improve their personal and professional lives!
PS: Check out also the Rising Network's annual one day International's Women's Day event, Rising Festival on 9th March 2019 - an amazing day of workshops, open conversations and speakers from women leaders!
About Lily Cheng, Founder of the Rising Network
Lily is an advocate in raising the awareness of mental health and gender issues and is passionate about empowering women to reach their full potential. Prior to founding the Rising Network, Lily played a key role in growing and developing a leading technology industry network which brought together a diverse set of hi-tech companies through high quality networking events. During her time in this role, Lily was responsible for business growth, engaging with the tech community, members and partners as well as managing the overall marketing and PR function within the business.
Within the decade she spent in the healthcare sector, Lily has held various roles, the most significant included working in the provisions of mental health services. This became the catalyst in fuelling her desire to empower individuals to create a better life for themselves, and to improve health and well-being. It is her all-inclusive approach to employee well-being and organisational psychology which enables Lily to create effective learning and development workshops alongside initiatives for individuals and organisations to improve the bottom-line performance. Her commitment is to bring people together, from all industries and communities to promote the progression and advancement of women. She believes in a holistic approach towards life and embodies this outlook in the network. For more information, visit: therisingnetwork.com
https://www.eventbrite.co.uk/e/bradfield-centre-inspirational-women-series-ft-lily-cheng-rising-network-tickets-54585134607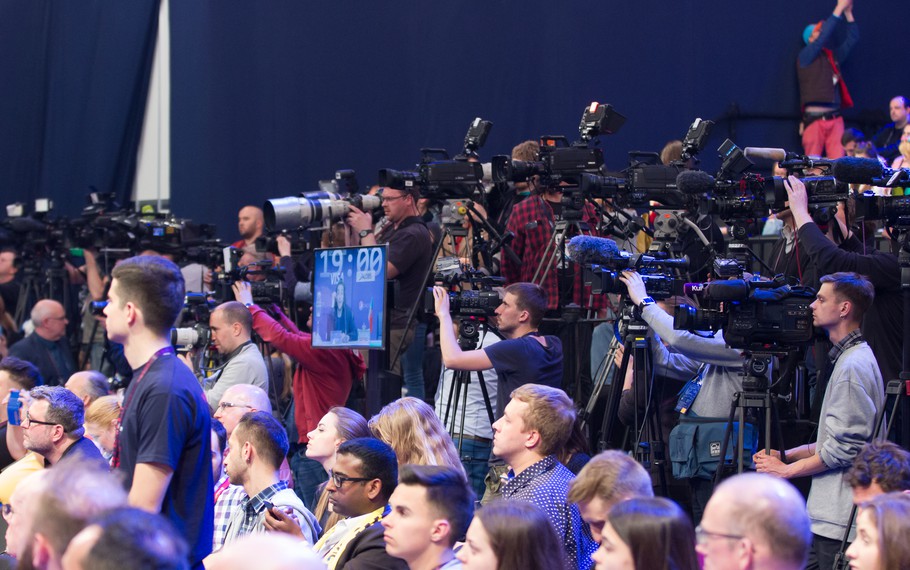 Take a look at events in Cambridge and beyond