Date

28 May 2020

Time

15:00 - 15:45

Location

Online Event
Virtual Q&A session with Illumina and Genomics England, to talk about how they built successful collaborations for genomic innovation.
The 100k Genomes Project was an ambitious and novel endeavour to spark a revolution in patient treatment and diagnosis in the UK, and to enable new scientific discoveries. A partnership between Genomics England and Illumina to sequence, store and analyse resultant data, and close collaboration with many other partners was pivotal to achieving this monumental goal.
And now, in the midst of a global pandemic, the companies are working together once again on a novel project to sequence the genomes of 35,000 UK COVID19 patients in collaboration with the NHS and the GenOMICC Consortium.
What are the key challenges and factors of success in leading two large teams from separate organisations on a project that represents 'uncharted territory'? Where are the opportunities to innovate further?
Meet Clare Kingsley, Director, Scientific Operations at Illumina and Greg Elgar, Director of Sequencing at Genomics England who will tell you more about life, successes and challenges on the inside of this successful ongoing collaboration.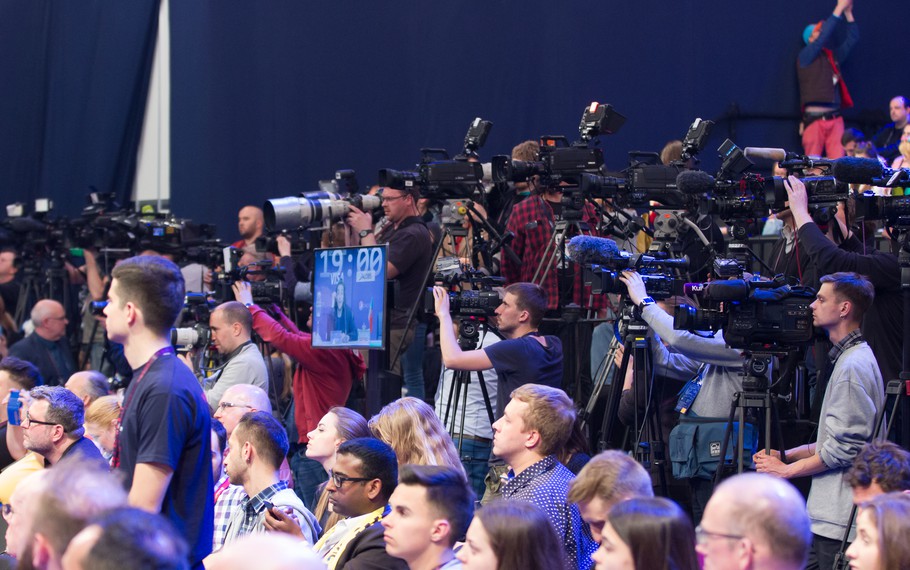 Take a look at events in Cambridge and beyond