Date

9 May 2019

Time

13:30 - 17:30

Address

The Bradfield Centre Milton Road CB4 0GF
This event will explore the design and optimisation of the macro cell layer and its role within future heterogeneous networks.
There's plenty of talk about small cells and their role in future heterogeneous networks, however there's little mention of the evolution of macro cells. The macro layer comprises most of today's deployed cellular radio sites which range from rooftops, towers, masts, columns, poles and wall mounted installations. The network often comprises of a range of macro cell sizes, from large macros to mini and targeted micro-cells.
This event will explore the current and future design and optimisation of the macro cell layer, along with its role within future heterogenous networks. Sessions will discuss network planning and base station design, RF, transmission lines and antenna systems along with the trend towards tower top electronics, massive MIMO, wider radio channels and higher frequency bands.
Speakers include:
Colin Bryce - Director Mobile Network Engineering: Europe, Commscope
George Grayland - Senior Solutions Manager, Nokia
Mike Page - Principal Engineer, Radio Design
Andy Sutton - Principal Network Architect, British Telecommunications
You can follow @CambWireless on Twitter and tweet about this event using #eMBB.
Free for CW members / £150 (+VAT) for non-CW members. Find out if you are a CW members here.
The national innovation network dedicated to the promotion of research, collaboration and the commercial application of 5G in the UK.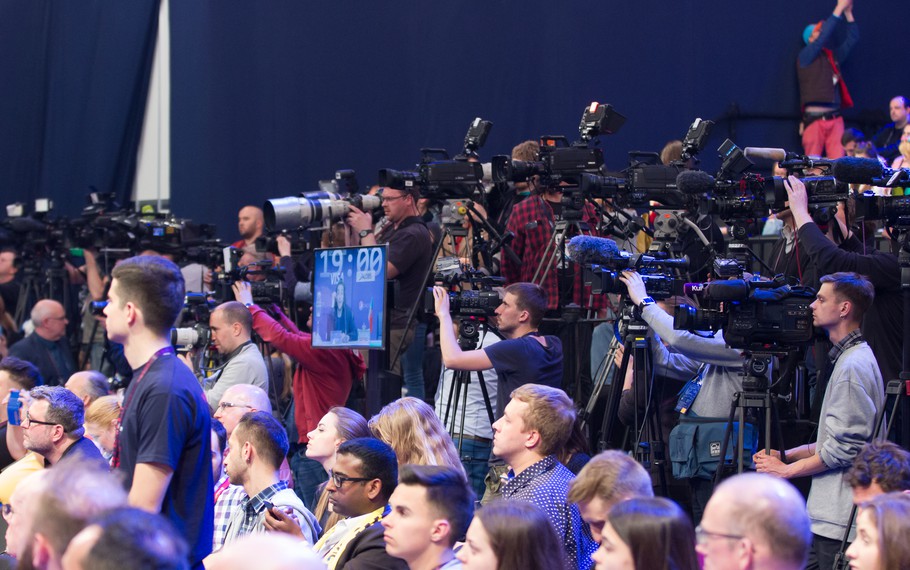 Take a look at events in Cambridge and beyond