Date

18 Jul 2019

Time

10:30 - 15:00

Address

The Bradfield Centre Milton Road CB4 0GF
Business forecasts are most often assembled using Excel. And the Science Park has it's very own full-time Excel specialist in Grant Thornton's Mark Robson.
Mark describes himself as the world's most irrepressible Excel nerd and spends his life solving Excel challenges.
He has helped large and small businesses create beautiful Excel forecasts for years and prides himself  on being able to provide a couple of tips that might help your business.
He also used to teach Excel forecasting on top ranked programmes such as the Oxford MBA and Cambridge's Master of Finance.
So…
Whether you create Sum functions like this: =Sum(A1+A2+A3) …
Or you've got a few functions lying around that look like this =IF(A1=1,"Don't embed",IF(A1=2,"Never embed",IF(A1=3, "Seriously, don't do it")))
Don't worry Mark has seen it all before.  You don't need to feel afraid.
Come along, flash your Excel forecasts or Excel hassles at Mark. 
Challenge him, on the spot, and see whether he can come up with any bright ideas for you.
You can find out more of what Mark's all about via his LinkedIn account which has more followers than his 17 year old rock star son has on Instagram. 
https://www.linkedin.com/in/excel-modelling-trainer/detail/recent-activity/posts/
Don't worry, Mark will connect with anyone – he understands social media anxiety too.
Please register for your personal session here: https://www.eventbrite.co.uk/e/1-2-1-excel-therapy-at-the-bradfield-centre-tickets-63046450631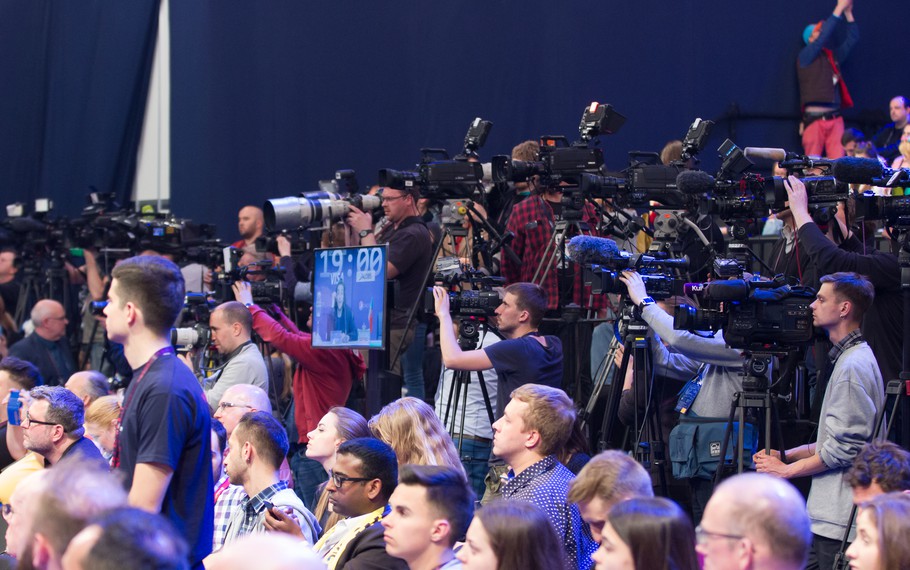 Take a look at events in Cambridge and beyond