We are here to help reunite you with your lost property.
Please complete the form below to report an item lost or found or email us at lostproperty@cambridgesciencepark.co.uk.

When you report an item of lost property, please include a good description including size, colour and any distinguishing features - thank you.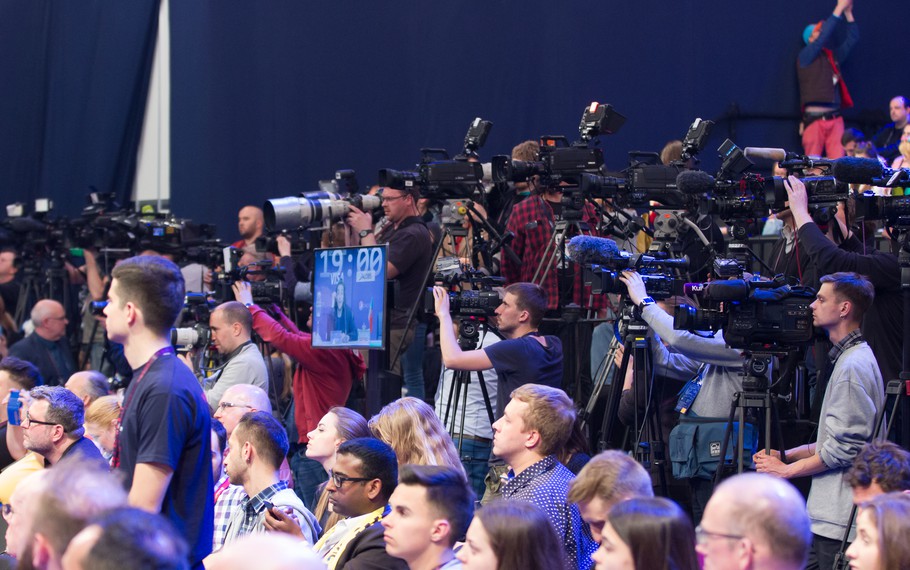 Take a look at events in Cambridge and beyond