The way that pharmaceutical companies and Clinical Research Organisations (CROs) conduct clinical trials is changing. The regulatory authorities have introduced new guidance forcing companies to take a risk-based approach to data quality and management in order to improve better manage trial risks and improve patient safety.

TRI have developed a range of tools, technology and services to deliver regulatory compliance for pharma and CROs, and help them identify, monitor and manage clinical trial risks. Using sophisticated algorithms and data visualisation, TRI's platform (OPRA) gives trial teams early identification of risks as they occur and the ability to spot patterns and trends over time, geographic location and multiple trials.

In 2018 TRI secured a multi-million dollar investment for rapid product development and international expansion from Octopus Investments. Duncan Hall, CEO said "We're delighted to be part of the Bradfield Centre and the Cambridge Science Park. Not only is it an exciting and vibrant place to be, it also helps us attract and retain the best talent, which is vital for our growth and our culture".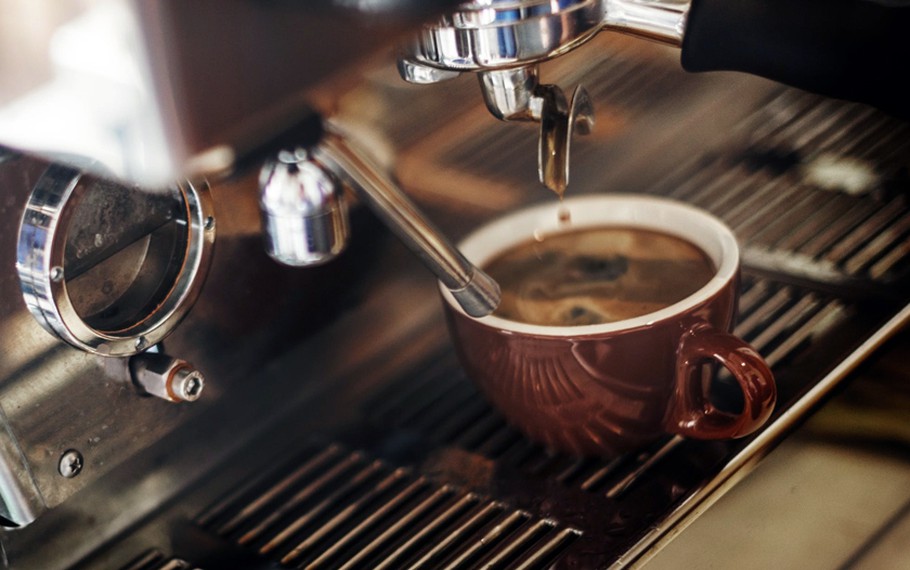 Quality amenities to suit all budgets