RedCloud Technologies Ltd
Technology
With Cloud Banking Platform, RedCloud One, RedCloud are changing the future of FinTech

We provide banks, businesses, and governments with an innovative way in which technology can be used to deliver services today. Founded in 2014, we are renowned for our involvement in M-PESA, the world's most successful mobile money service delivering thousands of transactions daily.
We believe that our technology will universally change the way in which services are distributed and accessed by people in the new digital economy. We prioritise building up the infrastructure, joining businesses, retailers, government, and others, whilst simultaneously improving financial inclusion and quality of life in emerging markets.
RedCloud Technologies has the financial and technological experience in how best to deliver digital financial services to new markets. The platform has been built by the technology team behind the launch of M Pesa, the world's most successful mobile money service, delivering transactions daily in over 22 countries.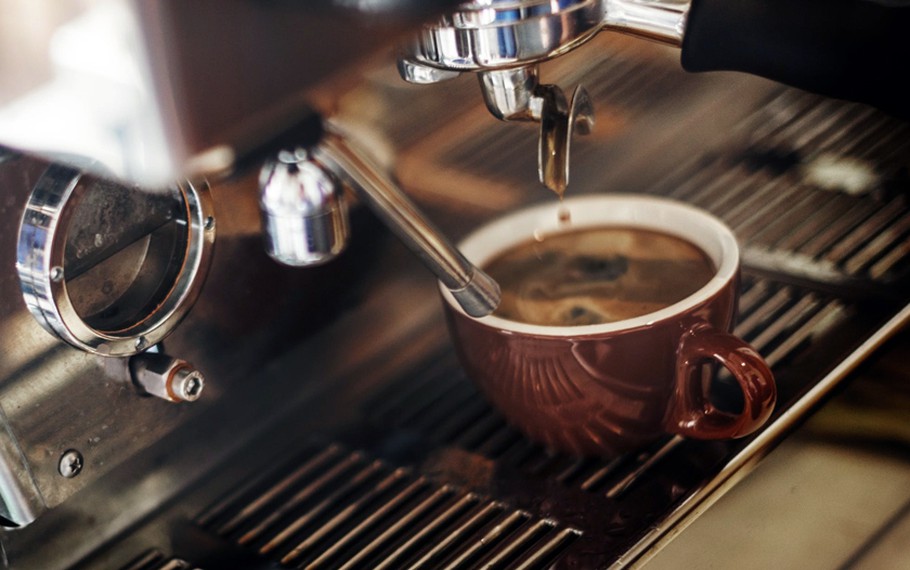 Quality amenities to suit all budgets