PathCloud
Life Sciences
Transforms how practitioners, patients and Insurers procure, manage and pay for diagnostics and pathology services

PathCloud integrates a fully comprehensive arrangement of leading diagnostic services, allowing clinicians to enhance their practice's administration through a free-to-access, patient centric diagnostics procurement and management dashboard.
Our vision is to empower practitioners to access all available and the latest proven diagnostic services within a single portal, and simply and easily manage the delivery and payment of these services.
We are able to construct partnership with Diagnostic service providers, Diagnostic Insurers, Strategically positioned HealthTec providers because PathCloud is a truly independent service network that combines the power of smart test selection, end to end e-procurement and patient management.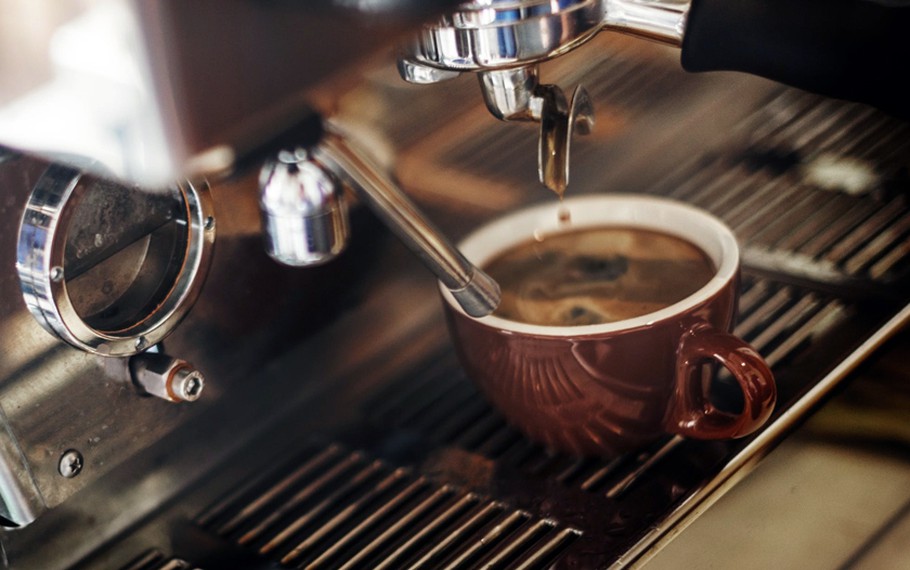 Quality amenities to suit all budgets