MindTheProduct is an international product community. Started in 2010 with the very first ProductTank meetup in London and followed by the Mind the Product Conference in 2012 it has now grown to consist of over 100,000 members and sold out events in 140+ cities around the world.
With this site we want to continue the great discussions we start at those events, and grow and nurture the product management community around the world!
We curate the best of the web, write up our events, share our experiences, and ask you to tell us about yours. Whether you have your own blog and want to cross-post here, have been looking for the right place to talk about your favourite product management topic, or merely want to comment on others' - we want you to get involved right here.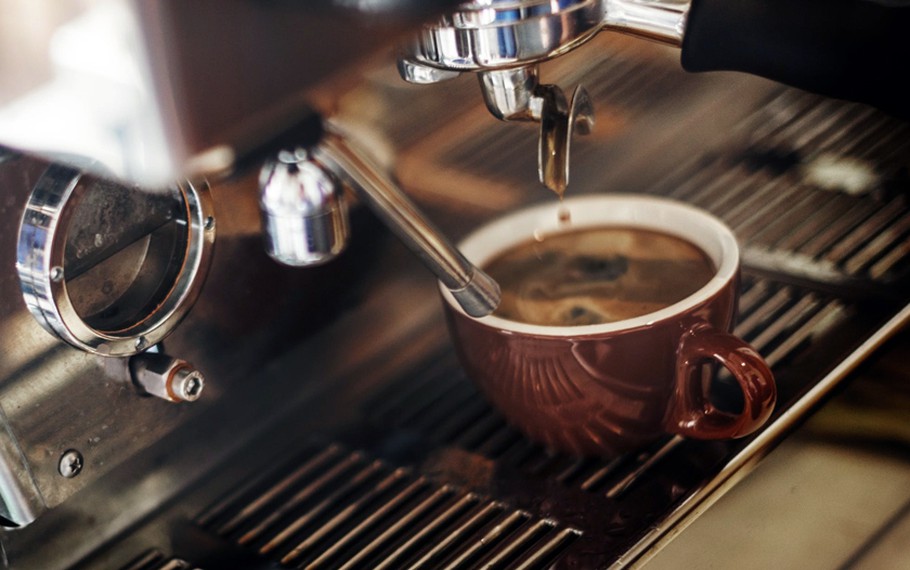 Quality amenities to suit all budgets