In a world overwhelmed by information, MIG believes in the power of actionable insight.
As a pioneering research group, our businesses provide our clients with the best data, best tools & best ideas so they can lead with confidence. Technology and innovation is central to all of our businesses. Taking an integrated approach everything we do is powered by our own platform and informed by our own respondent communities.
Fast moving, growing and agile MIG, and its specialist business units, is at the forefront of technology led research and insight.
MIG is committed to further growth, across both business services and geographically, including further acquisitions with the right strategic fit.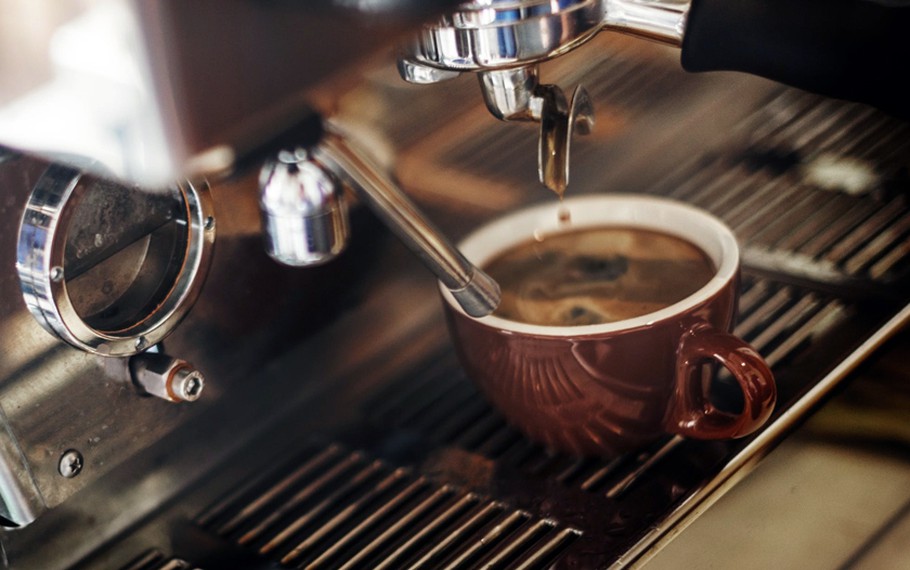 Quality amenities to suit all budgets