We are independent Human Factors and Usability specialists. We help our clients to develop safe and effective medical devices and bring them to market quickly. We work globally with pharmaceutical and medical device companies. We provide usability insight to support the development of safe and effective medical devices, and to bring them to market quickly.
We perform formative evaluations and summative studies in Europe and the United States. Our clients include some of the world's leading pharmaceutical and Medtech companies. We also perform ergonomic and anthropometric research.
Our team of Ergonomists and Human Factors specialists have developed a deep insight into what makes medical devices usable. Our successful track record with FDA gives us valuable insight into the requirements of regulators, and we advise our clients on the likely most effective human factors strategy.
Over the past 24 months we have performed 30 human factors studies, approximately 40% of which were in the United States to FDA guidance. Our HF work supports successful product approvals in the US and EU.
Because we are independent of any design house we can work with your chosen product design specialists. And our independence gives you confidence that we will give you unbiased, objective advice with no suspicion that we are 'testing our own product'.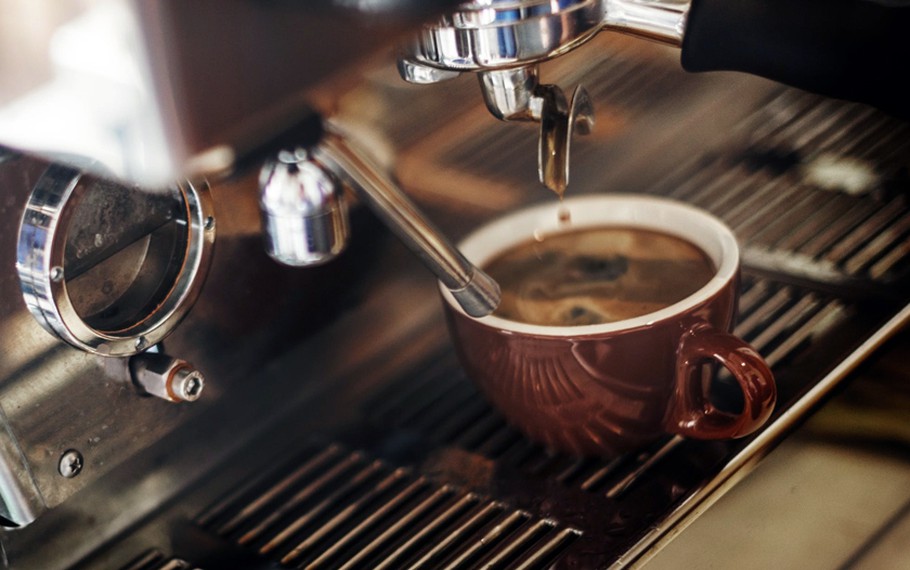 Quality amenities to suit all budgets