MedEngine
Technology
MedEngine is a medical technology company dedicated to improving the quality of Parkinson's care for everyone.

Ten million people live with Parkinson's globally. It affects everyone differently, each person requiring a tailored therapy plan to achieve a better quality of life. We at MedEngine are helping people to live a better life with Parkinson's using our wearable wristwatch and companion mobile app.
With our watch, users can continuously track their Parkinson's motor symptoms as well as their physical activity and sleeping pattern. On the app, we monitor patient-reported daily outcomes, such as stress level throughout the day and consistency in their medication regime. With all of this information we are able to provide a complete picture of the person with Parkinson's ongoing condition. This can help the user to identify their symptom-free periods, optimal medication times and the most effective therapies to aid them. A user can also share this information with family members, clinicians and other caregivers. 
At present, clinical assessment of people with Parkinson's occurs infrequently using only a snapshot of the person's condition. The integration of our continually recorded data to clinical assessment will help to provide a longer term view of the person with Parkinson's progress. This should help to improve their clinician's ability to assess the best ways forward to achieve a better quality of life for the user.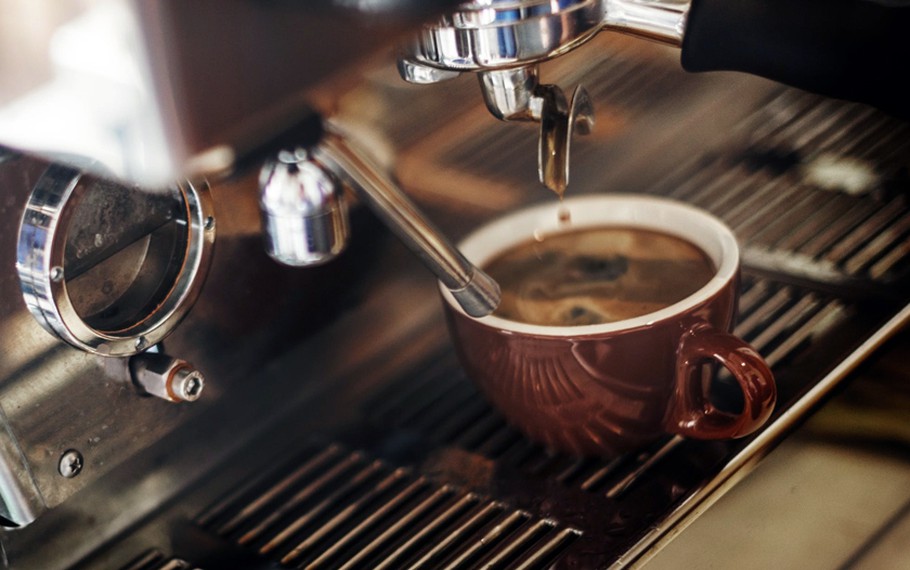 Quality amenities to suit all budgets