Institute of Directors (IoD) East of England
Business support services
UK's longest running organisation for business leaders

Sector

Business support services
Established in 1903, the Institute of Directors (IoD) is the UK's longest running organisation for business leaders. We operate 48 branches across the country and support over 30,000 members, many of whom are prominent leaders in their industry. 
IoD Membership equips directors with a range of resources for their professional development, including access to business information, professional expertise, networking events and training programmes, including the industry- recognised Chartered Director qualification.
The IoD East of England represents members in Cambridgeshire, Essex, Hertfordshire, Suffolk and Norfolk, and holds many engaging and informative events and networking sessions across its branches.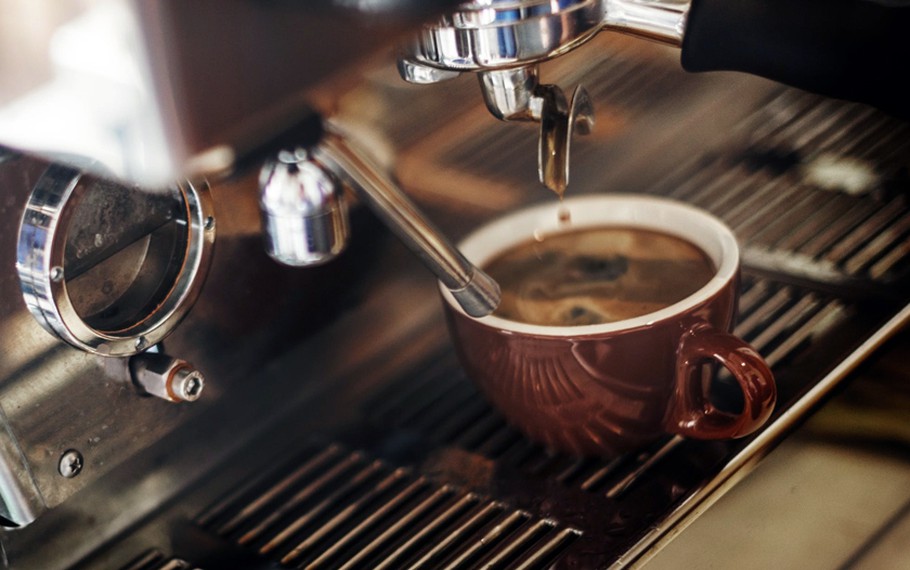 Quality amenities to suit all budgets