In a world where change is all around us, the challenge for companies is to become evermore efficient. But the real issue is how to achieve the aim as a whole organisation whilst ensuring that customers are the focal point of everyone's attention.
That's where Highbeam comes in. We can support companies across a wide spectrum of Public, Private and Social Enterprise markets to ensure that strategic aims and objectives are fully-formed and then appropriately implemented in ways that are acceptable to the workforce and engaging for their customers.
Traditional consulting has, even at its best, stopped at the point when recommendations have been made and obstacles to implementation identified. Beyond that, clients have been on their own. Our experience is that there is an alternative approach where consultants become involved in delivery, transferring skills to the people they work with and are rewarded by the results they achieve.
Helping organisations to become acutely customer-centric through restructuring, operational improvement and intelligent use of technology are the key areas where we excel.
We have worked with equal success in both public and private sectors and feel privileged to have retained clients stretching back to our first engagements over fifteen years ago.
Our core values since our formation of intelligence, integrity, trust and transparency continue to serve us well.
Simply put, Highbeam Delivers – for your organisation, your people and your customers.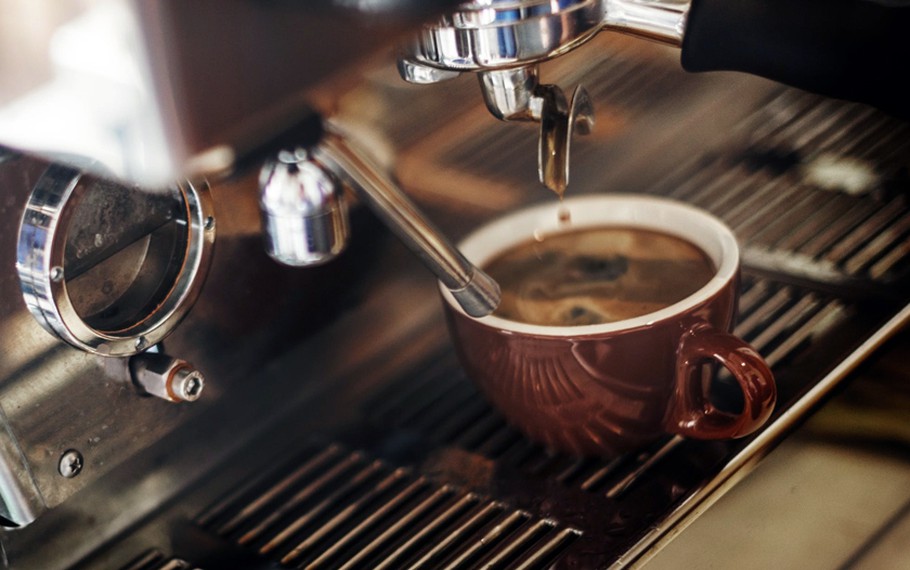 Quality amenities to suit all budgets