Sector

Business support services
We provide cutting edge consultancy and all the services you need to drive innovation, creativity, collaboration and productivity within your HR team.From re-designing your performance management to improving your employee experience, our fresh, bespoke approach to consulting will help you decide the best way to reach your goals.
Our CEO Lucy Adams is a popular speaker for leadership conferences and HR audiences. Drawing on her experience of leading complex change and heading up HR in major organisations such as the BBC and Serco, she offers leaders and HR professionals new ways of leading through disruption. Lucy speaks regularly at events and conferences all over the world, where audiences are inspired by her blend of cutting edge ideas, practical tips and personal experiences. 
Workshops – but not as you know them. We'll get the best from your HR team, ensuring that a day spent together results in tangible goals and action plans to reach them.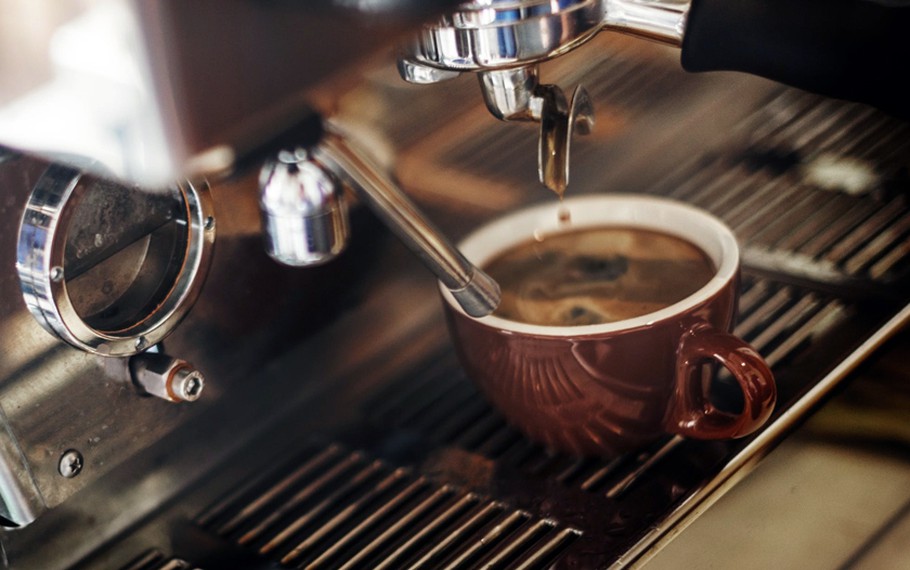 Quality amenities to suit all budgets