Sector

Business support services
Cambridge Victoria College is a world-class training and educational centre for postgraduates and professionals in Cambridge, England.
We provide a new way to help industry and to resolve the challenges facing the world, meeting modern industry needs via effective continuing industrial education and professional training.
The key to our success is the vision and determination of the executive management team and our leading academic and industry experts, who all have a passion for applying science to help world industry as well as combining outstanding industrial and academic experience.
We provide education and training directed at the needs of industry. With a mixture of residential courses in Cambridge and elearning, ours is a unique approach that draws on the academic heritage and the vibrant business economy of Cambridge.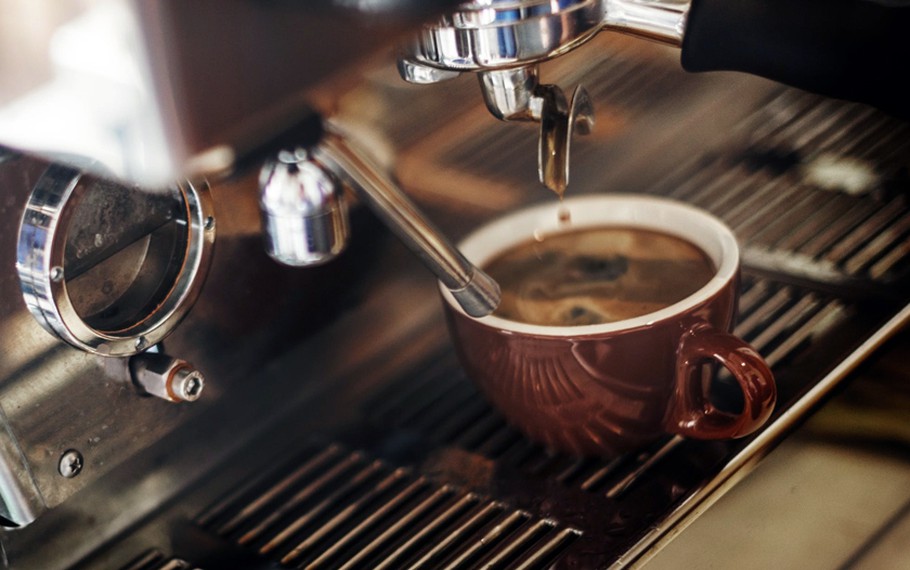 Quality amenities to suit all budgets