Business of Software
Business support services
We run conferences for people that build & invest in great tech businesses.

Sector

Business support services
Business of Software Conference helps Software & SaaS Entrepreneurs and Leaders run better businesses. Annual conferences occur in Cambridge and Boston MA.
Business of Software Conferences are for those in the 'scale up' stage of their business – companies ready to take the leap into growth. The conferences have an intimate atmosphere where guests are encouraged to come to learn from one another and help each other through their challenges, not shout or boast about personal achievements.
Despite being a software conference, the focus of the topics is neither code nor finance. You'll hear talks from industry leaders on anything from marketing to leadership, hiring to mental health and everything in between. The result? You'll leave with an idea of how to grow your business to the next level, and the contacts to make it happen.
Founders, CEOs, CMOs, COOs, product managers, development managers – they all come and get something from BoS. If you are making decisions in a software business, regardless of how technical you are, BoS is for you: you won't have to talk code to enjoy it (we certainly don't!).
You might be venture-backed, you might be bootstrapped. You might be a sole trader just starting out, or a large and fast-growing organisation. Either way, if you feel you are still learning about what it takes to grow a great business, then BoS is for you.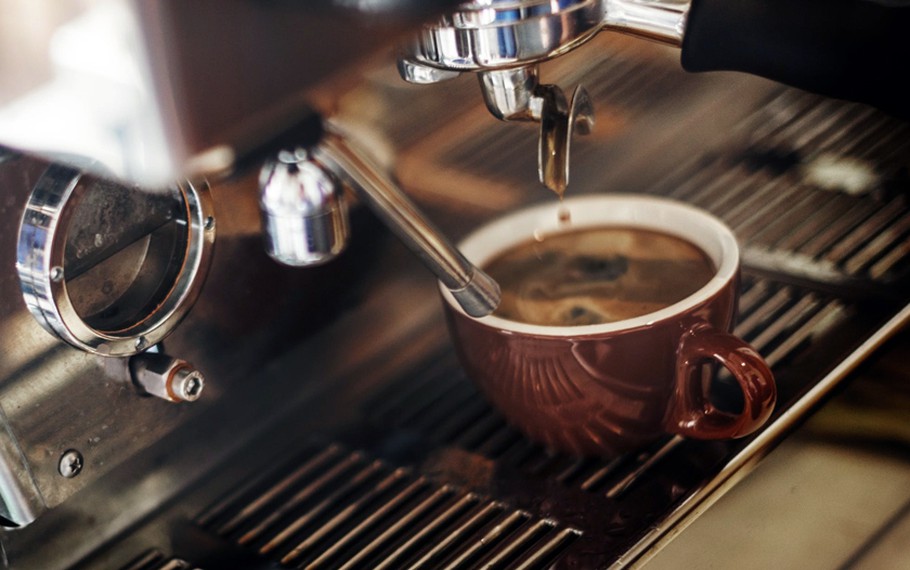 Quality amenities to suit all budgets