BBOD
Technology
BBOD's mission is to help advance the cryptocurrency industry by fostering innovation, education and driving transformative change in every corner of the world

BBOD 'Blockchain Board of Derivatives' is a community-managed non-custodial trading platform that offers peer-to-peer cryptocurrency futures contracts. Our mission is to help advance the cryptocurrency industry by fostering innovation, education and driving transformative change in every corner of the world.
The platform offers highly leveraged futures and perpetual contracts. Thus, you can make more profit than at standard exchanges, like Binance or Huobi. Additionally, users may exchange BBD to Ethereum and vice versa. BBD tokens allow BBOD traders to pay their transaction fees at a discounted rate.
BBOD accepts deposits in Ethereum and BBD. All profits and losses are calculated and settled in Ether. BBOD does not handle fiat currency.
BBOD is a hybrid trading platform. This means that the trading system (order matching, risk checking) is fast and centralized but BBOD does not hold users' coins. Users trade directly from their own, private crypto wallet.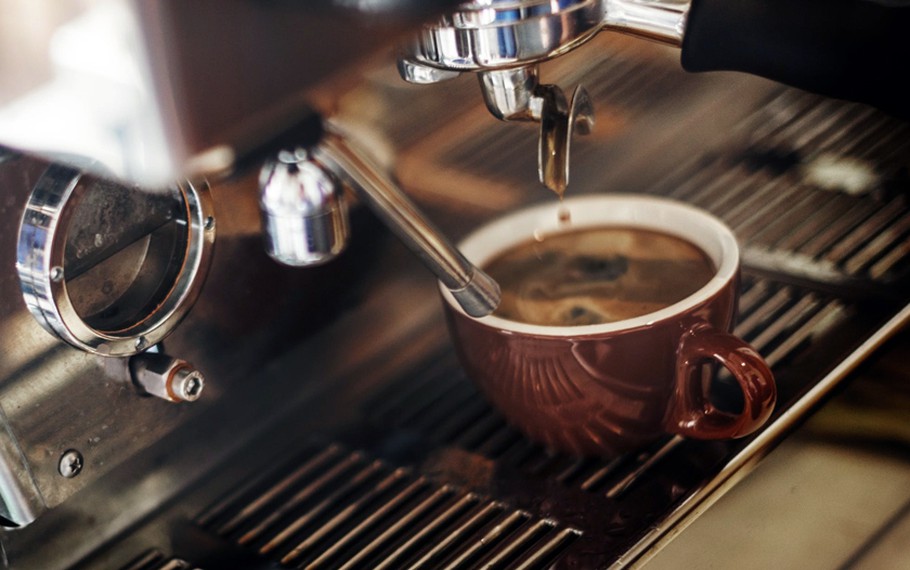 Quality amenities to suit all budgets