Applied Biotech Ltd
Life Sciences
Revolutionising early cancer detection and diagnosis.

Applied Biotech helps healthcare providers to offer better quality cancer care to more patients. 
We offer the latest cancer screening and diagnostic tests that give standardised results saving time and money. Our accurate, sensitive, robust and versatile tests cost less and provide faster digital results for a range of cancer types.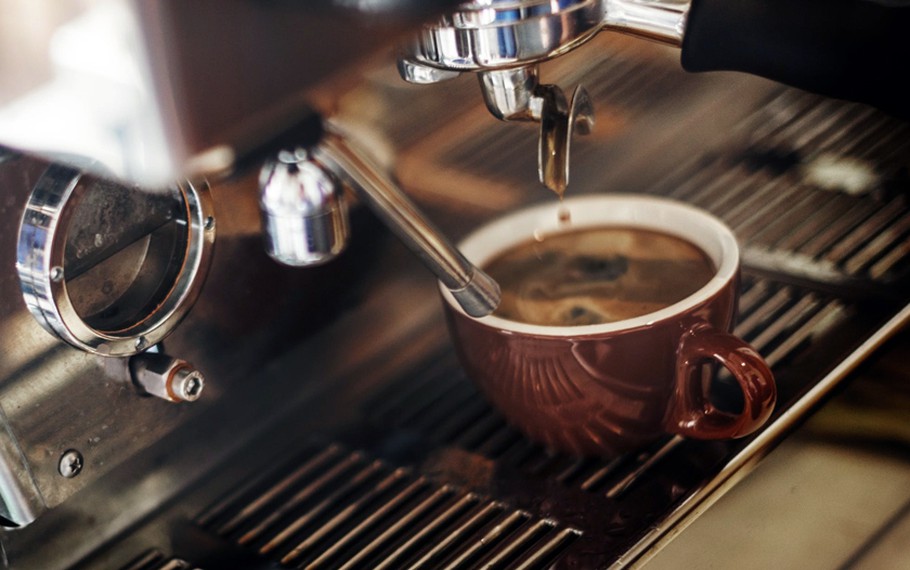 Quality amenities to suit all budgets