Sector

Business support services
Ahren Innovation Capital is a World Changing Institution. A group of highly diverse, creative and original thinkers, at the cutting edge of their domains.
Our purpose is to achieve superior returns by investing at the intersection of deep tech and deep science, creating positive transformation in the world.
Ahren Innovation Capital creates world-leading companies via a proven value-creation engine ensuring deep and effective commercialisation of ideas.
We have long-term, patient capital and take risks that will deliver superior rewards.
We turn conventional thinking on its head.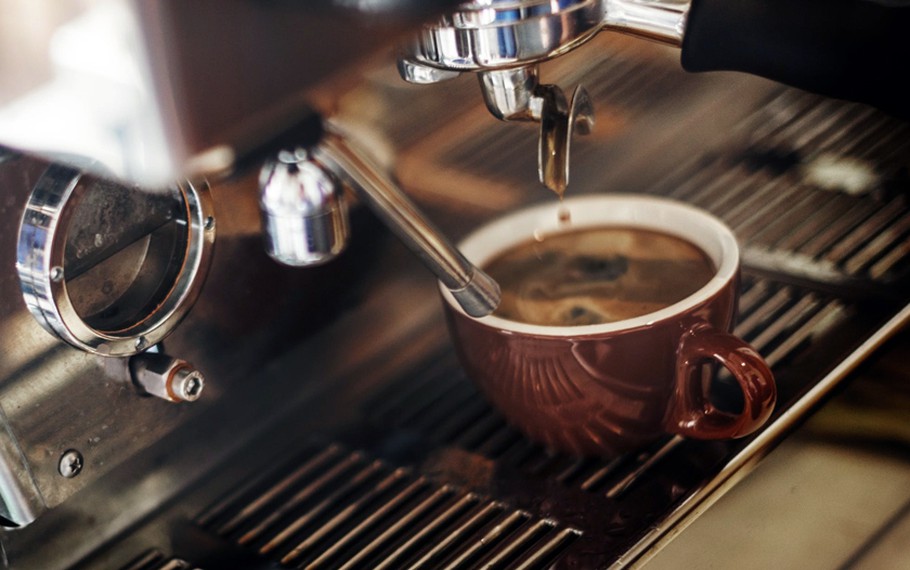 Quality amenities to suit all budgets