Trelica
Technology
SaaS management platform that unites the CIO, InfoSec and Privacy teams to drive responsible SaaS adoption: Business-led, IT-shaped.

Trelica is a web-based collaborative space for managing the overall lifecycle of enterprise applications and vendors.
This is achieved through a set of configurable tools to define the workflows and business rules that are right for your business.
From license and spend details, to infosec surveys and privacy impact assessments, Trelica lets you manage all of the essential information about your SaaS applications in a single system, and all in partnership with your business users.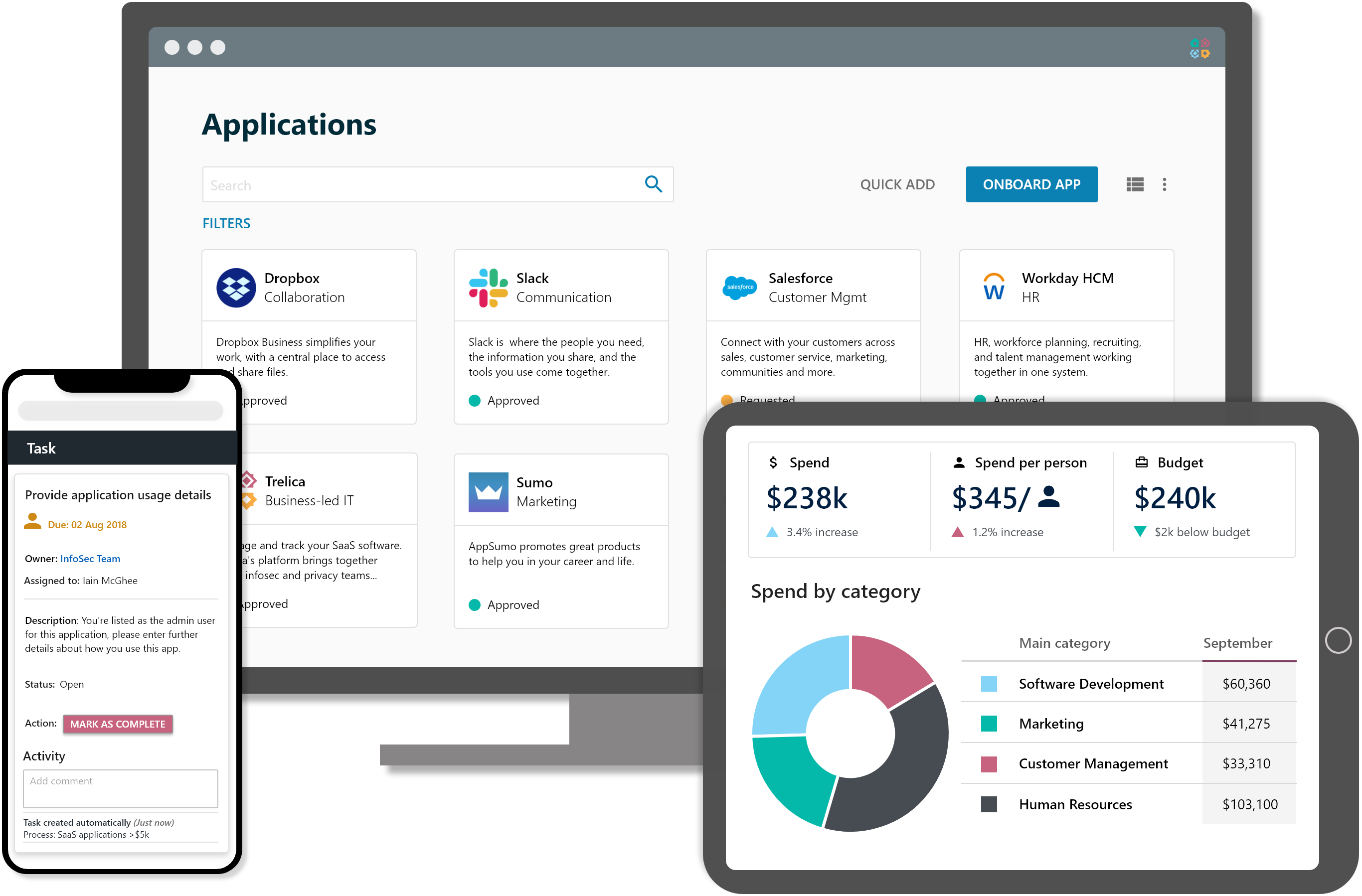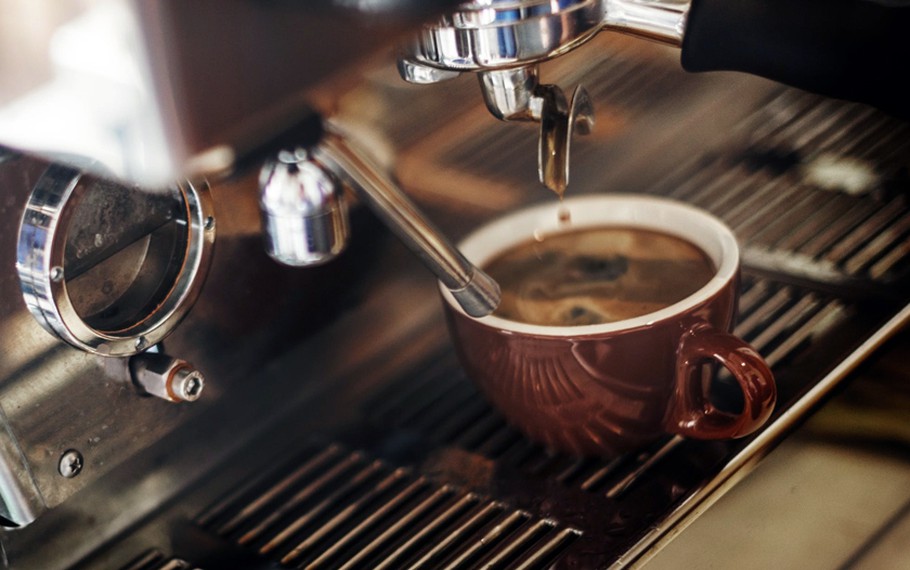 Quality amenities to suit all budgets