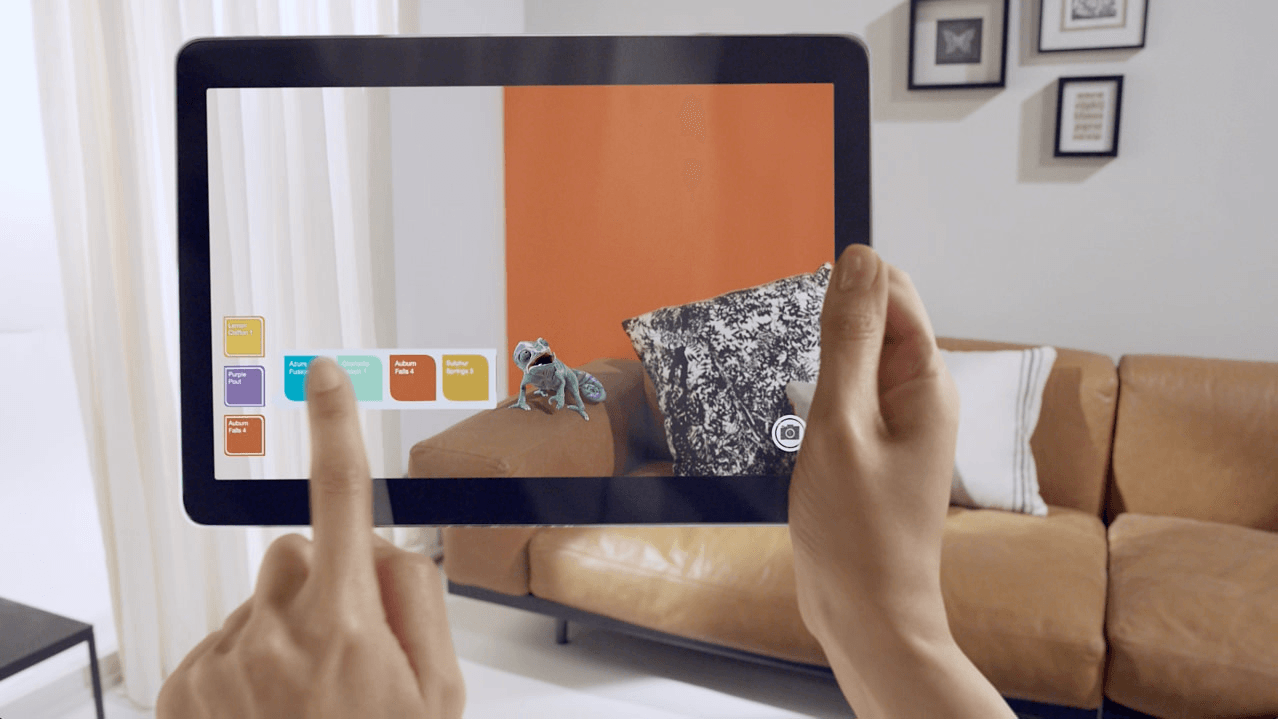 In 2013, AkzoNobel partnered with String on what was initially an R&D project, to explore the possibility of a computer vision based broad wall visualisation application.
Computer vision is a discipline within the field of computer science, which focuses on processing and applying visual data from the real world, in a similar way to how our own eyes and brains work.
Handling the diverse range of room environments and lighting conditions which may be encountered, presented a number of technical challenges. In order to overcome these, String researched and developed proprietary algorithms bespoke to the Visualizer, to analyse and process live video from the device camera.

Contact us
Thank you for your enquiry!
We'll be in touch soon.