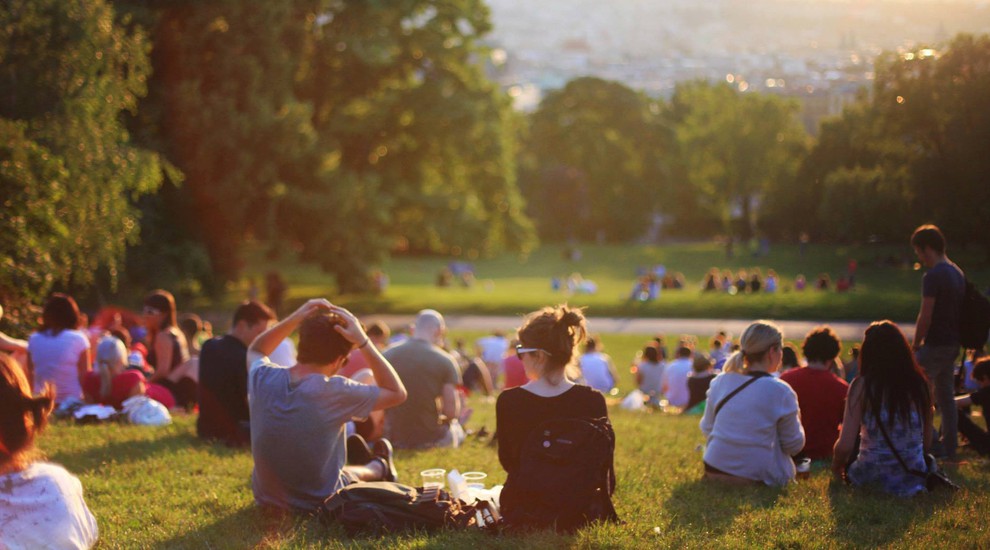 More than just a workplace
Cambridge Science Park Socials
Alongside the range of fitness opportunities and arts events at Cambridge Science Park, there are regular social gatherings. The new Bradfield Centre is a natural magnet for such events where you can meet like-minded people, exchange ideas, network and relax – in a green setting and a stone's throw from work. Got a great idea for a social event? Get in touch and see how we can help.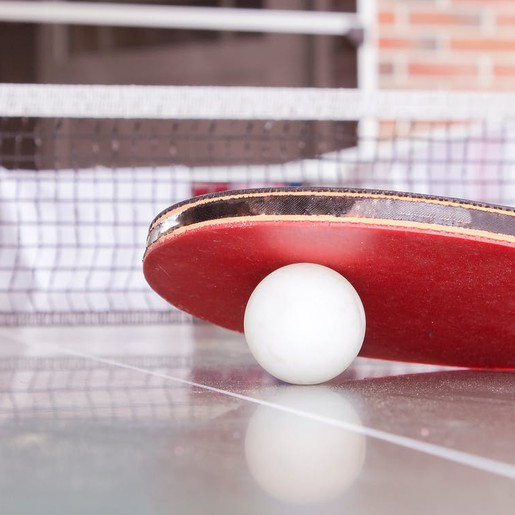 Table tennis
Table tennis is particularly popular on the Park. Pick up bats and balls from the Bradfield Centre reception – an outdoor table provided by Cambridge City Council is located on the patio at the Bradfield. Whether you're a pro or enjoy a light-hearted game, table tennis is a fun way to de-stress at any time of the day.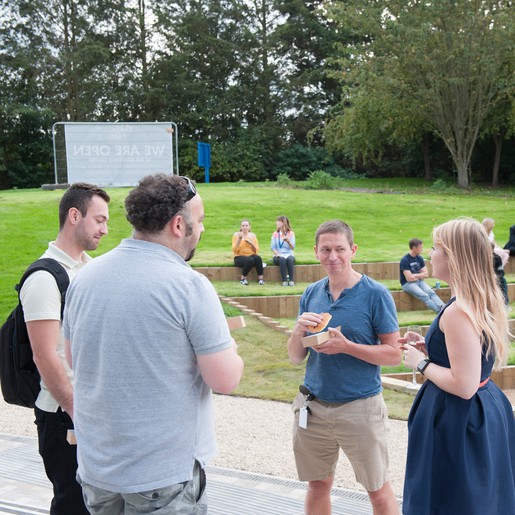 Get outside
Summer will see concerts, drama and films in the amphitheatre at the Bradfield Centre's Lakeside Cafe and Bar. Keep an eye on our weekly ParkLife newsletter and the Park events calendar.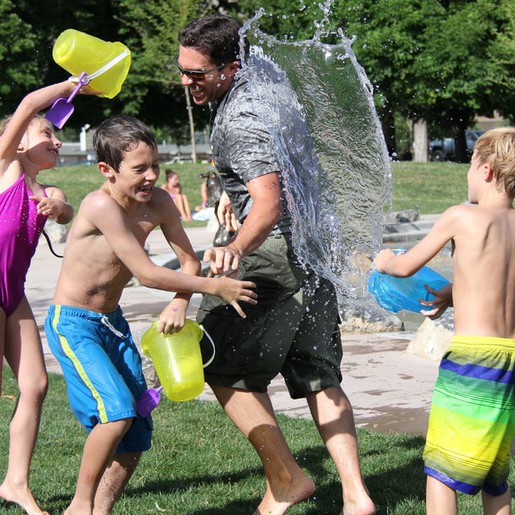 Summer Party
Join us for an evening of summer activities, BBQ and live music. Open to everyone who works on the Park and your friends and family.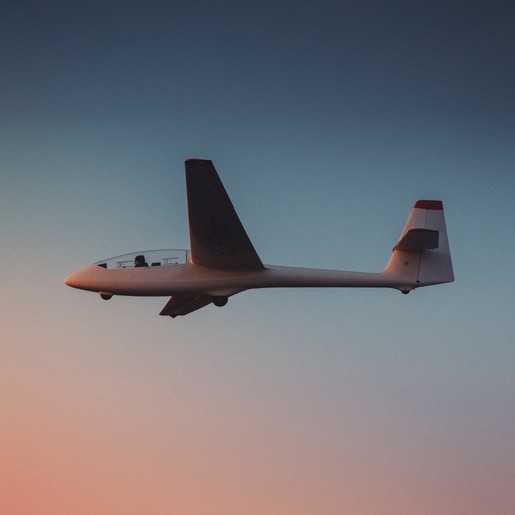 Get airborne
Cambridge Gliding Centre is close by at Little Gransden. Whether you want to get airborne, find out more about gliding, or accompany a friend, everyone is welcome. More info at this link https://www.cambridgesciencepark.co.uk/events/trial-flights-cambridge-gliding-centre-191/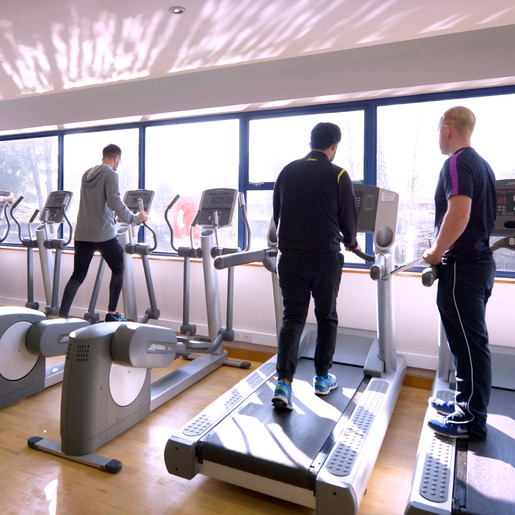 Wellbeing
We run a range of health and well-being events throughout the year. Keep an eye on ParkLife for updates.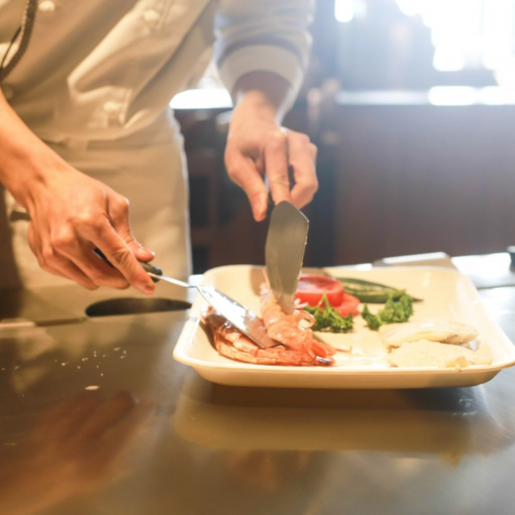 Cooking up a storm
For anyone wanting to brush up on their culinary skills, our talented chefs at the Trinity Centre and the Bradfield Centre will cook up a storm at themed cuisine events.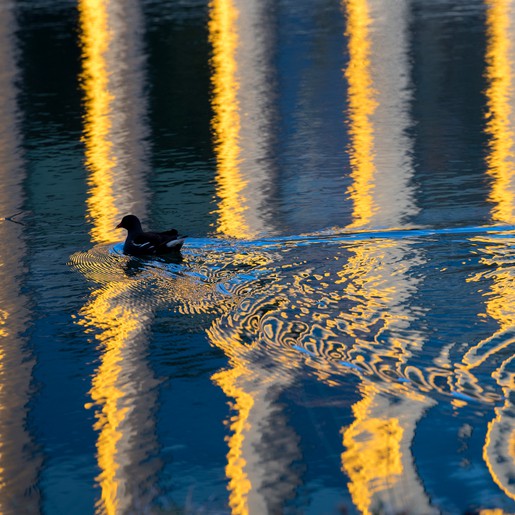 Wildlife
The Park is home to an interesting array of wildlife. Goldcrests, woodpeckers, jays, long-tailed tits and grey wagtails are residents, as well as herons and kingfishers on the lakes. Muntjac deer are known to frequent the Park (the security cameras show) and foxes, rabbits, hedgehogs, snakes and stoats have also been seen. If you've spotted some wildlife of interest, please contact Operations Manager, Julie Bushell.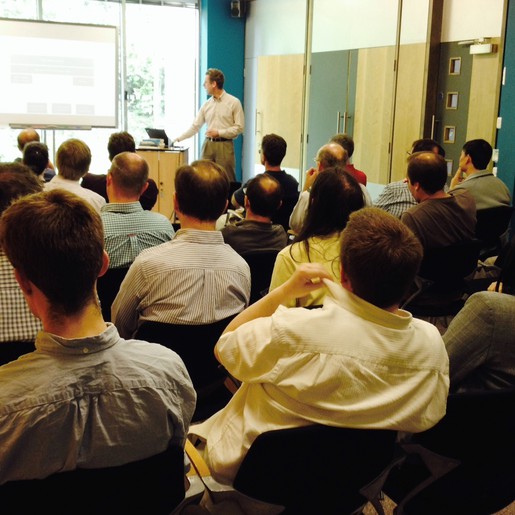 PARKS at ONE
PARKS at ONE is a series of monthly lunchtime talks which aim to connect the Christian faith with the everyday lives of those who work on the Cambridge Science, Innovation and Business Parks. Everyone is welcome – whether of the Christian or another faith, or none. Talks start at 1pm in the Trinity Centre conference suite and finish by 1.35pm. Bring your own lunch or buy it from the café at the Trinity Centre.

Contact us
Thank you for your enquiry!
We'll be in touch soon.