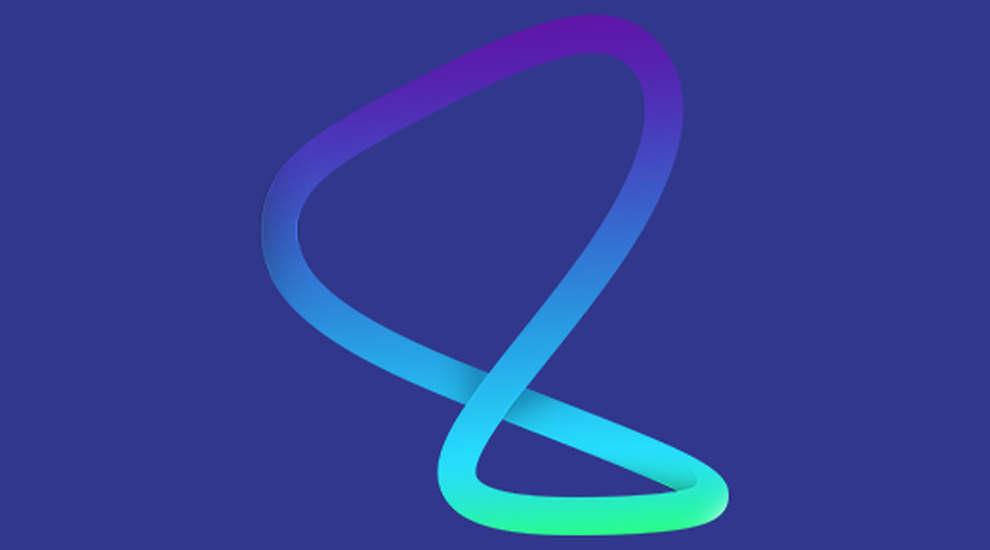 In September 2021 we launched our new community app. Developed specifically for us by science park company Mesensei, the app is restricted to people who work on the Park. 
The first phase includes 2 main features but we have lots of new features in development:
1. Chat - you can see a list of the other members of the app i.e. their photo (if they have included one), their short description & a list of their interests. You can message members via the chat function. 
2. Groups & clubs - you can either join an existing group or create your own group and invite people to join it.
How to download the app
The app is available in the app store - look for Cambridge Science Park. Please email Jeanette with any questions or comments.
Getting started
Step 1 – create your profile
a. Upload your photo 
b. Complete a short description of yourself – one line is enough to get you started; you can always add more later on if you want 
c. Select your interests from the list provided – this enables others to see who shares their interests, but it also enables you to see who else has the same interests as you 
d. Submit your profile for approval; at this stage, the app automatically sets your profile to "public" meaning that your profile will be visible to all the other members of the app. You can change this to the "private" setting at step 3 - see below. 
Step 2 – profile approval 
a. Once we've checked your profile, you will receive an email alert inviting you to sign in and start using the app 
Step 3 – Privacy settings 
Once you've signed in, you can edit your profile. You can also change your profile to the "private" setting. However, as the aim of the app is to build a park-wide community, we encourage you to leave your profile on the "public" setting.
Clubs & groups
1. Joining an existing group 
If you find a group that you want to join, select the join button and the app will automatically send your request to the person who runs that group. Once you've been accepted, you can correspond with all the other members of the group. 
2. Creating your own group 
Anyone can start their own group. So, for example, let's say you want to start a group for people interested in gardening. All you have to do is message Kim and she will set the group up for you in the admin area. You will receive a user name and password so you can access the dashboard for your group. From the dashboard, you will be able to review the list of people who have sent a request to join your group, and approve them for admission. 
3. Inviting people to join your group You can browse the list of members and invite anyone who has selected, in the example above, gardening as one of their interests. This is a manual process at the moment but we are aiming to automate it in the future. 
Some groups are private groups - only members of that group can see who is in the group and what they post 
Current clubs & groups 
Art Club
A group for art lovers to explore the Cambridge art scene together. Join the club for visits to galleries, exhibitions, potential workshops and more. Currently aiming for monthly meet-ups in person. Organised by Mari Stokke.
Bee keeping
For bee keepers and anyone else just interested in bees.
Board games
For all board game enthusiasts. Join us on Thursday evenings anytime from 5.30pm at the Trinity Centre - everyone welcome.
Book Club
Wide range of genres covered- from romantic comedies to sci-fi. Currently meeting once a month online. Organised and chaired by Lara Pocock of Owlstone.
Cambridge 
For people interested in finding out more about our amazing city including guided tours, talks & exploring Cambridge together.
Christians
Open to everyone with a Christian faith or anyone interested in finding out about Christianity.
Chess Club
From beginners to experts, everyone is welcome. Currently playing online every Thursday evening as part of the social club from 5.30pm using the lichess platform. 
Dancing
A group for dance enthusiasts - attending dance classes together.
Electric vehicles
For owners & potential owners of electric vehicles.
Football
Join this group if you would like to play football, watch football on TV with others, go to football matches as a group or just chat online about the beautiful game.
Golf
For people who play golf or would like to learn this fiendishly tricky but addictive sport. 
LGBTQ+
Anyone can find the organization in the app, but will not be able to see the people and content in it. The organization is by invitation only.
Museum Visting
For culture vultures interested in group outings to museums.
STEM Ambassadors
Open to everyone interested in promoting science, technology, engineering and maths.
Table tennis
For table tennis enthusiasts of all levels. Join us Thursday evenings at the Trinity Centre from 5.30pm for singles and doubles.
Wildlife
For lovers of wildlife; tours, talks & online chats.