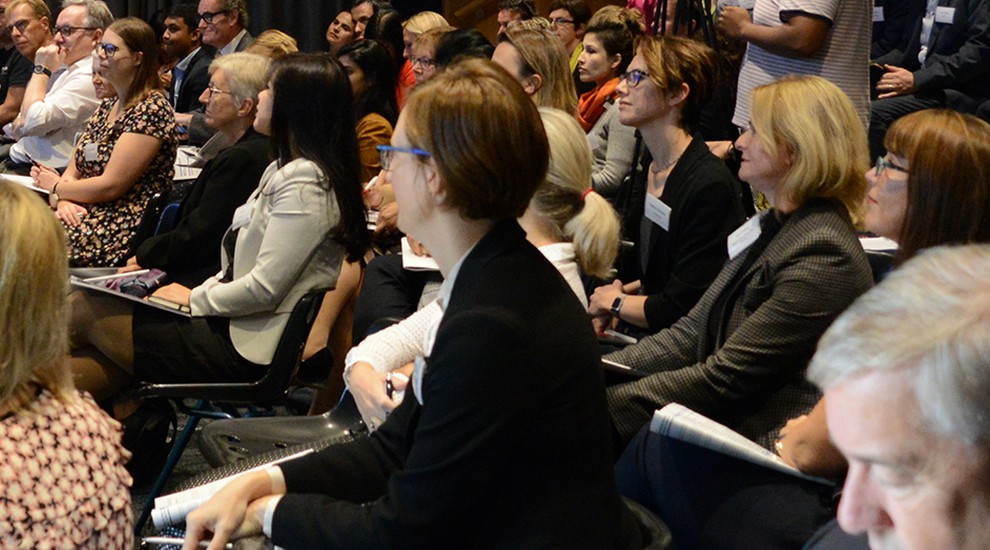 Sharing knowledge, contacts and best practice
The Science Park's Special Interest Groups are invitation-only meetings. The aim of the SIGs is to bring together people with similiar roles in order to facilitate the sharing of best practice, experience and contacts, and to promote education and training. Discussions between members of the SIGs outside the formal meetings will be enabled via the Park's new community app.
Human Resources
Facilities Management
Transport
Executive Assistants
Communications and Marketing
Human Resources
The ability to attract and retain staff at all levels of seniority is critical for  all the companies on the Park. The aim of this SIG is to provide a platform for people performing an HR function to discuss the issues they face, and to share experience, contacts and best practice.  Topics for discussion include:
Recruitment
Retention
Training
Mentoring
Agile working
Schools outreach
CSR
Apprenticeships
Health & wellbeing
Employee benefits
Employment law
Language classes
Housing
Immigration
Staff relocation
Mental Health & Wellbeing Slides by Adelle Shaw-Flach
Facilities Management
Business resilience/security
Waste management
Health & safety
Lab equipment - maintenance and sharing
Energy consumption
Connected Kerb - 19 January 2021
Executive & Personal Assistants
This popular SIG provides a vaulable platform for  EAs to get to know one another, to exchange views, contacts and methods of working.
Best practice
Knowledge sharing
Communications and Marketing
Communications and Marketing is a set of activities involved in managing and orchestrating all internal and external communications in order to achieve the company's planned objective(s).
The aim of this SIG is to provide a platform for sharing ideas, contacts and challenges. Each quarter the group will meet to discuss a key topic, deep dive into a current challenge, and make connections. This SIG is exclusively for Communications, Marketing and PR personnel of Cambridge Science Park businesses.
Along with other company departments, the reach of topics are broad. The list below is indicative and items discussed will be driven by the members.
Topics covered
Strategic Marketing
Marketing Communications
External Communications
Corporate Affairs
Internal Communications
Employee Engagement
Branding
Product Marketing
Best practice
Social media

Contact us
Thank you for your enquiry!
We'll be in touch soon.