University of Cambridge has one of the few remaining real tennis courts in the country which is open to both members and non-members of the University. There are dozens of squash and badminton courts around the city including the Cambridge Squash Club and the Hurst Badminton Club.
---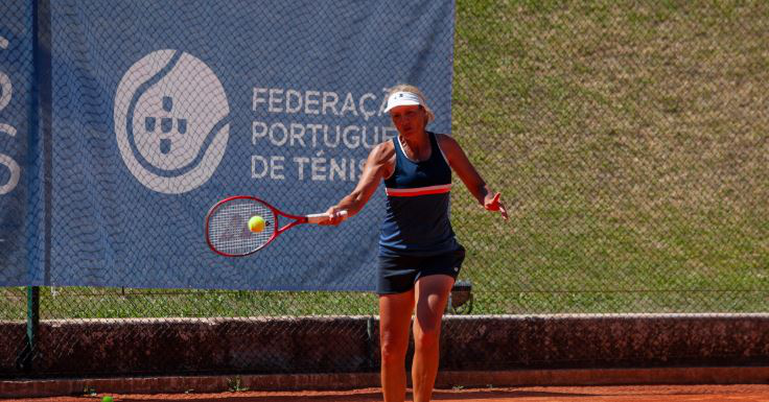 Cambridge Lawn Tennis Club
Based in Wilberforce Road, the club is the biggest in Cambridgeshire, with around 400 adult and 300 junior members, and 18 courts. Currently there are 5 artificial grass courts and 3 hard courts which are in use all year round (and in all weathers). During the summer season (April to September) there are also 10 grass courts. 
---

Cambridge University Real Tennis Club
Membership of the Cambridge University Real Tennis Club is open to all, not just to members of the university and the courts are among the best in the country. New members are always welcome. 
---

Cocks and Hens Lawn Tennis Club
One of oldest tennis clubs in Britain. This tennis club is older than Wimbledon but has the newest courts and clubhouse in Cambridge. It's surrounded by fields and trees on a new site on Grantchester Road.
There are 8 all-weather courts: 4 hard, 4 astroturf, floodlights, all only just a year old. Further information
---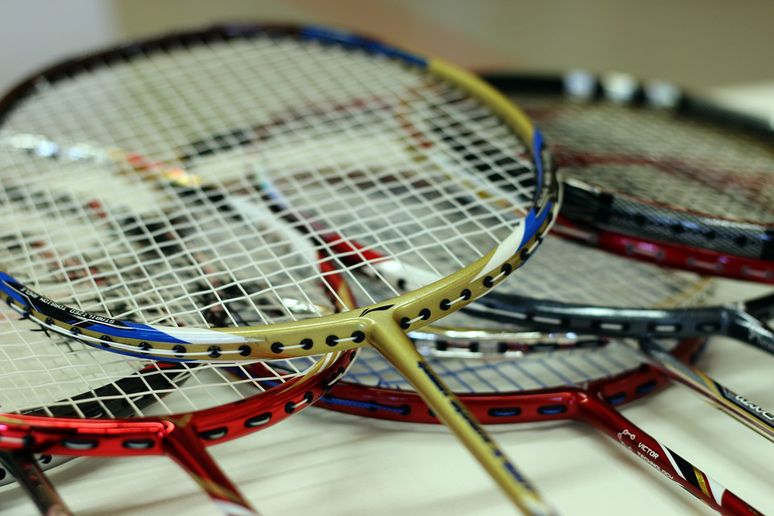 Kelsey Kerridge
Kelsey Kerridge Sports Centre is located opposite Parkers Piece, just a short walk from the Grafton Shopping Centre and Market Square in Cambridge City Centre. They have 8 badminton courts available to hire and are open 7 days a week including bank holidays.  
---
---

Hills Road Sports Centre
You can hire any of the badminton courts at Hills Road Sports Centre on a 'pay-and-play' basis. The cost is per court. They have four courts, so if you have a large group you can hire all four courts if you fancy it! 
---
---
All information displayed on this page is indicative and correct at the time of posting. This information is displayed as a guide only. Please seek independent advice on any information listed