Cambridge is famous for rowing the world over.  The River Cam is central to this and there are over 35 hugely active rowing clubs in Cambridge alone.  There are also major events each year such as the Town Bumps and the May Bumps. Punting is also another of Cambridge's main attractions
---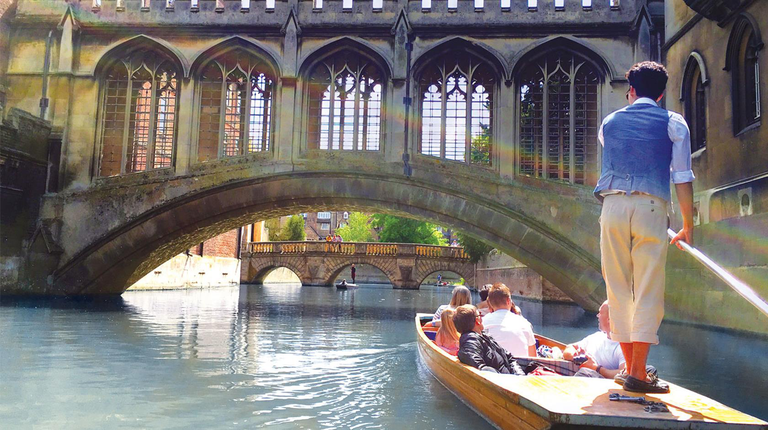 Punting
Punting on the River Cam is a main attraction for tourists whilst the Grafham Water Centre caters for all types of water enthusiasts – dingy sailing, windsurfing, power boating, paddle sports and rowing.
A punt is a flat-bottomed boat with a square-cut bow, designed for use in small rivers or other shallow water. Punting refers to boating in a punt. The punter generally propels the punt by pushing against the river bed with a pole. A punt should not be confused with a gondola, a shallow draft vessel that is structurally different, and which is propelled by an oar rather than a pole.
---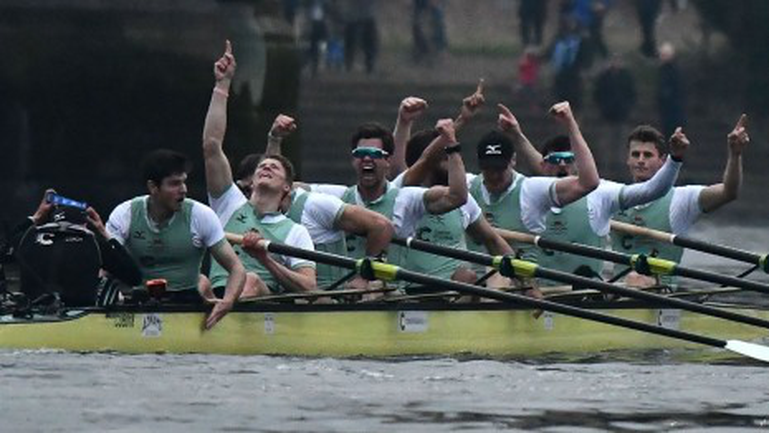 Rowing
Rowing on the River Cam is part of Cambridge life. The City of Cambridge Rowing Club, which celebrated its 150th anniversary in 2013, runs regular adult beginner rowing courses.
A Cambridge tradition is the Bumps, a bizarre rowing race that has taken place on the Cam since the 1820s. Crews line-up their boats along the river to chase and 'bump' the boat in front before they are bumped by the boat behind.
There are over 35 active rowing clubs in Cambridge alone, below are some of these:
Champion of the Thames Rowing Club
---
All information displayed on this page is indicative and correct at the time of posting. This information is displayed as a guide only. Please seek independent advice on any information listed