There are a number of gyms and leisure centres in Cambridge, all offering different sports and activities
---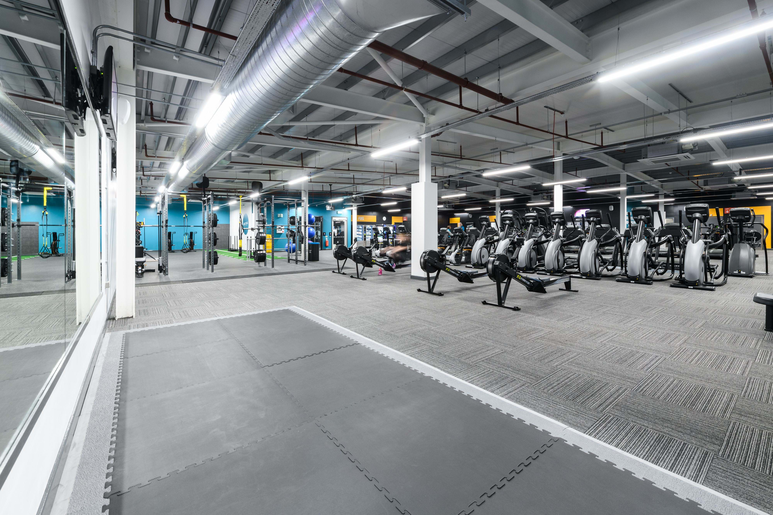 PureGym, Cambridge Leisure Park and The Grafton Centre
Located next to The Light cinema at Cambridge Leisure, PureGym has the benefit of being open 24 hours a day, seven days a week. No matter when you want to work out, you'll be able to head down and head inside.
There is also a PureGym located in The Grafton Centre in Cambridge City Centre. 
---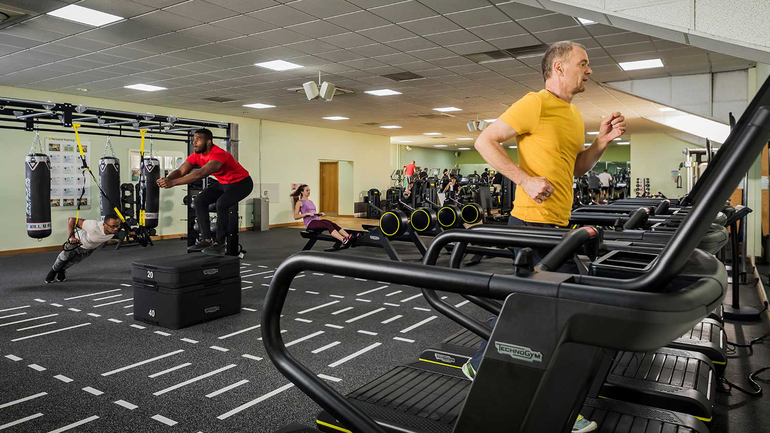 Nuffield Health
The Nuffield Health fitness and wellbeing gym is located in Cromwell Road, and is fully equipped with a range of modern facilities, in addition to offering over 90 group exercise classes every week.
The gym also offers a swim school (boasting a 25 metre swimming pool), as well as on site access to physiotherapists, nutritional therapists and even a beauty salon. 
---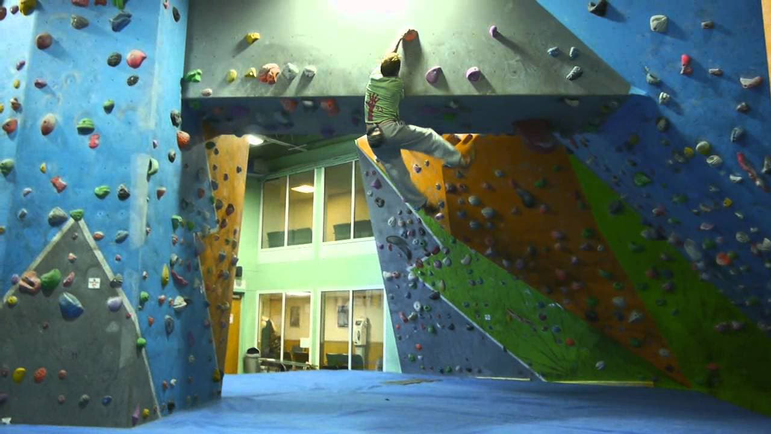 Kelsey Kerridge Sports Centre
Located opposite Parker's Piece, just off Mill Road, is the Kelsey Kerridge Sports Centre. The sports centre itself has two gyms; firstly, the Outlooks Gym, where you can work out overlooking Parker's Piece.
In addition to a range of the latest equipment, the gym also features a brand new functional fitness area. The other available gym is the free weights gym, which is open for unlimited use for all members. There is also a state-of-the-art climing wall boasting 200m² climbling surface area 
The Cambridge Climbing Centre is a state-of-the-art climbing wall boasting a 200m² climbing surface area and featuring a huge variety of angles and shapes, including a 40 degree overhanging barrel, arch and multi-faceted features. Our wall is predominately a bouldering wall, which does not require a safety harness or rope. 
---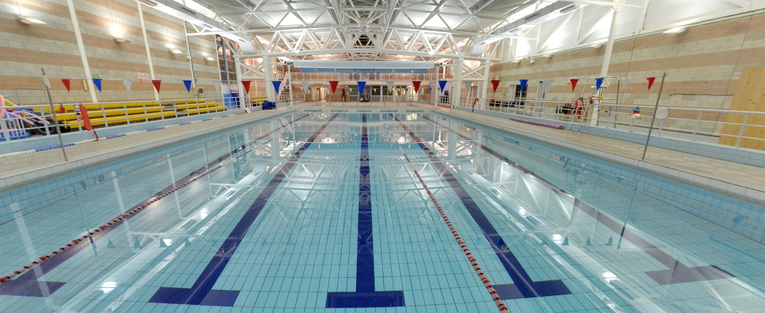 Abbey Leisure Complex
The Abbey Leisure Complex is located on Whitehall Road, and the gym offers a wide array of facilities for you to use, from an extensive gym section to an indoor pool. 
---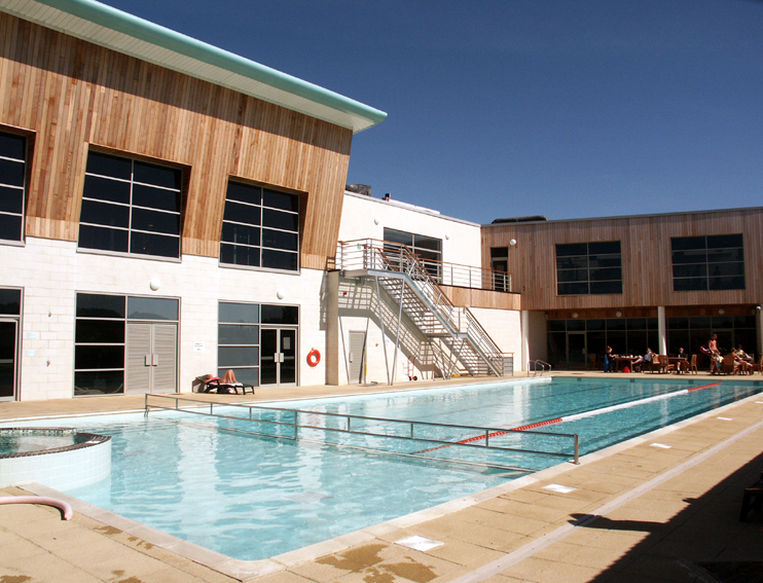 David Lloyd Cambridge
This facility boasts match quality tennis facilities, badminton and squash courts, an exercise studio, indoor and outdoor pools, spa, salon and crèche.
You can also join in on the group exercise classes or work out with your own trainer. 
---
---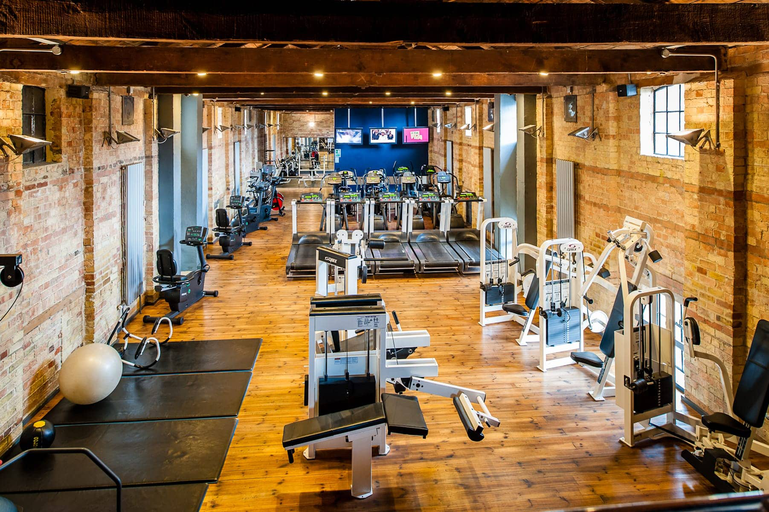 Glassworks
This city centre gym and spa offers a fully air conditioned gym with a large range of cardiovascular equipment and free weights, sauna, steam room and jacuzzi on the river.
A wide range of classes including yoga, spinning, pilates and aerobics workouts in the studio are also included. 
---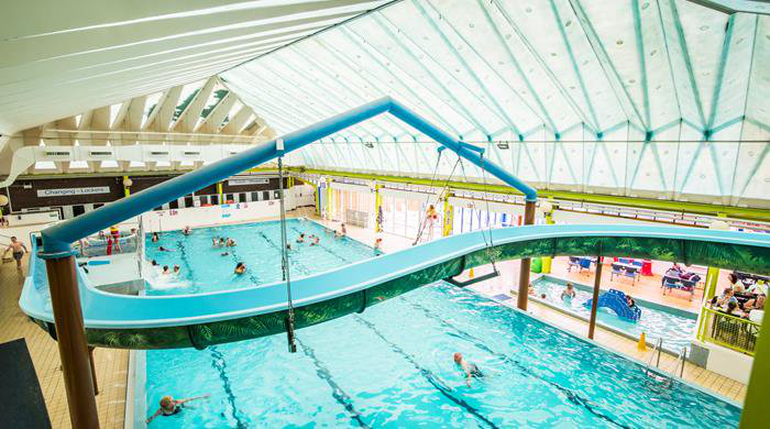 Parkside Pools and Gym
Near to Cambridge University in the city centre, Parkside offers a variety of activities for the whole family. A 100 station gym with cardio, resistance equipment, and free weights, three swimming pools, diving boards, flumes, café, and over 45 fitness classes per week including the very popular Pilates, Circuits, Zumba, Boxfit and Yoga.
---
All information displayed on this page is indicative and correct at the time of posting. This information is displayed as a guide only. Please seek independent advice on any information listed