Cambridge is a uniquely green city, the natural fen landscape flows right into the city centre along the river Cam. Public parks and commons provide a haven for all and a paradise for children with play equipment, football pitches and tennis courts. Parks are plentiful - Jesus Green, Parker's Piece and Midsummer Common, all within the City Centre.
---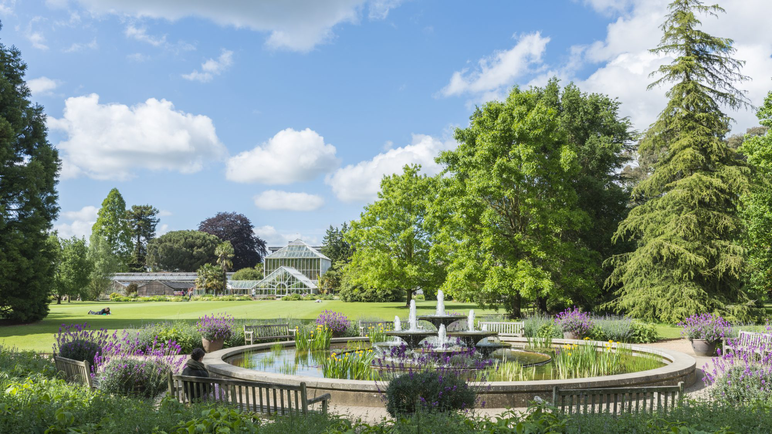 Cambridge University Botanic Garden 
Cambridge University Botanic Garden (CUBG) holds a collection of over 8,000 plant species from all over the world to facilitate teaching and research. The Garden provides resources including plant material, horticultural expertise and facilities to research workers and lecturers.
Since its foundation, however, the Garden has also provided a beautiful place for everybody to enjoy and benefit from – a series of wonderful landscapes through which to discover the drama of plant diversity. 
---
---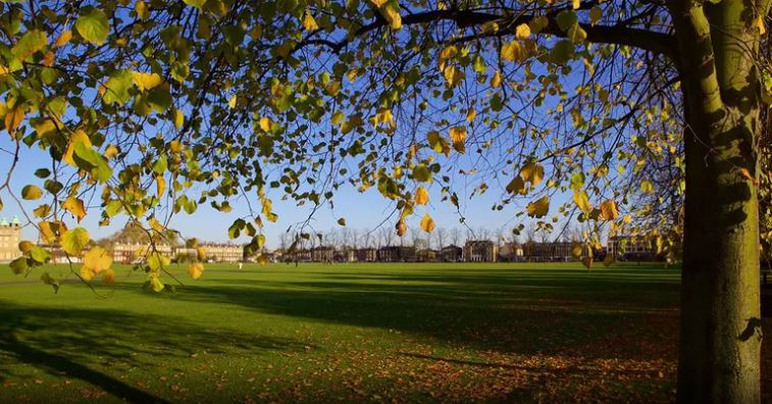 Parker's Piece
Parker's Piece is one of the best known open spaces in Cambridge. Located in the centre of the city it is bordered by Park Terrace, Regent Terrace, Parkside and Gonville Place.
The grass is well manicured and it is known today chiefly as a spot for picnics and games of football and cricket.
The gas lamp at the cross roads of the paths, erected in 1893, was nicknamed during the 1960's by students as Reality Checkpoint and is still known by this today. 
---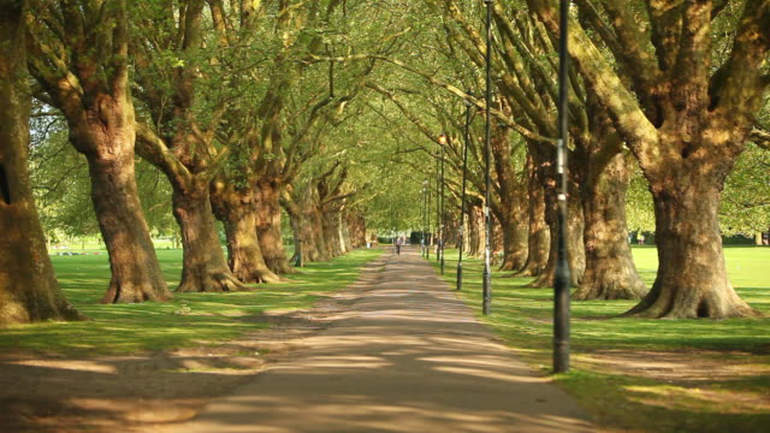 Jesus Green
Jesus Green is North of the city centre, bordered by the river Cam, Victoria Avenue and Jesus College.
There is an outdoor swimming pool, six tennis courrts, barbecue areas for the use of portable barbecues and a play area for children including a railway engine.
On Sunday afternoons in summer there are band concerts playing. 
---
---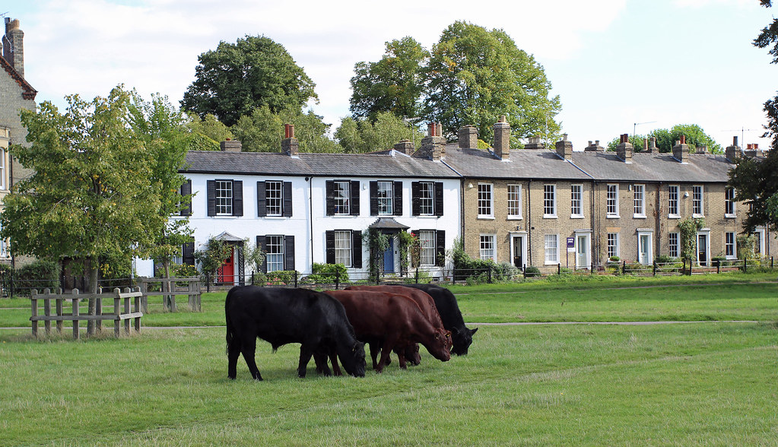 Midsummer Common
Flanked on one side by the River Cam with its many Cambridge University college boathouses, Midsummer Common is an ancient area of grassland that thrusts into the heart of Cambridge City.
For many centuries fairs and other events have been staged on the Common and this tradition continues today. At other times cattle graze the land bringing the country into the City. 
---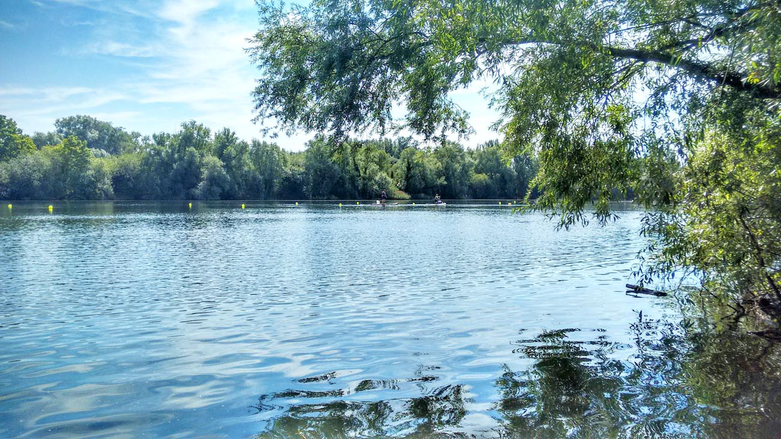 Milton Country Park
Milton Country Park is a park situated just North of Cambridge city.  The park has attractive pathways, playgrounds, lakes, Visitor Centre and Café and is managed by registered charity Cambridge Sport Lakes Trust. 
---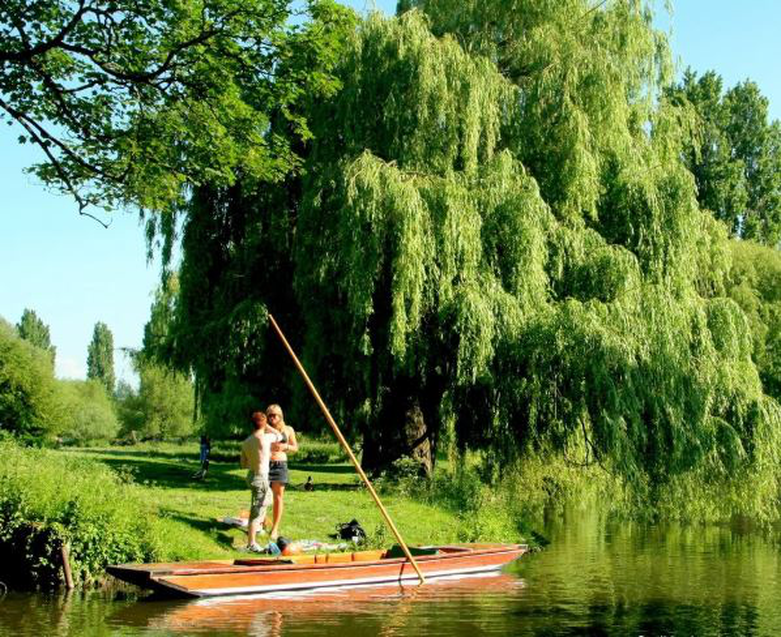 Grantchester Meadows 
A delightful footpath runs from the city centre through Grantchester Meadows to the village of Grantchester and famous Orchard Tea Rooms, renowned for its famous past visitors. 
---
---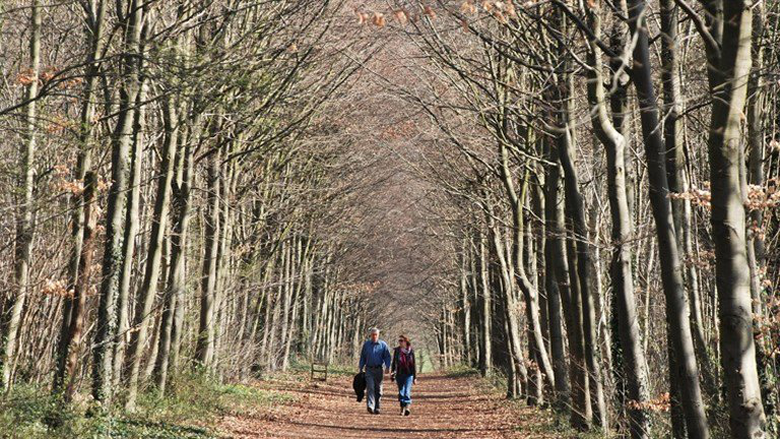 Wandlebury Country Park
On the Gog Magog Hills, just south of Cambridge, this beautiful countryside estate offers miles of wonderful walks through woodland and wildflower meadows grazed by Highland Cattle.
A fantastic setting for a picnic or a BBQ, to watch wildlife, run around and build a den, a gentle stroll or a strenuous hike. Enjoy tea, cake or ice-cream at a pop-up cafe or hire the stables for a special occasion.
On the remains of a circular Iron Age Hillfort, steeped in myth and legend, and an 18th century house, stables and gardens. 
---
---
All information displayed on this page is indicative and correct at the time of posting. This information is displayed as a guide only. Please seek independent advice on any information listed