For a city famed for its esteemed tradition and culture - not to mention its world class university offering - the varied selection clubs in Cambridge are impressive in their own right. Cambridge is a progressive urban area fronting a diverse medley of nightclubs and quirky hangouts aplenty, all just waiting to be discovered.
---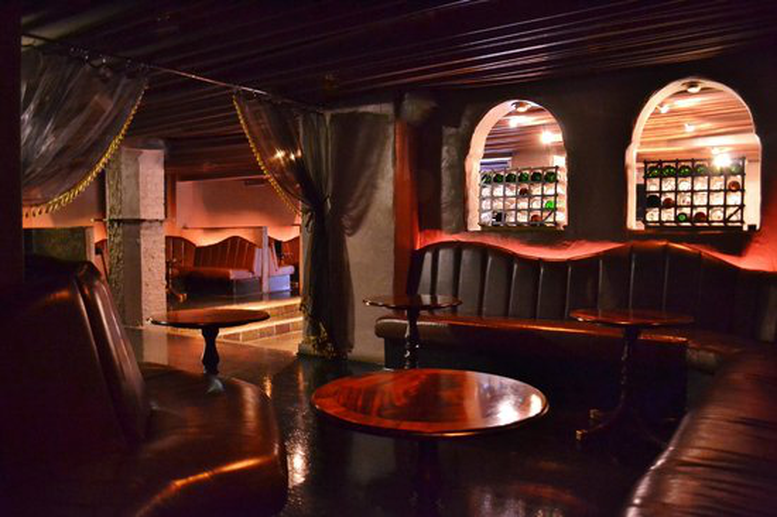 Hidden Rooms
Hidden Rooms provides top class British and international jazz music in Cambridge. It has two unique rooms - an intimate cocktail bar and events venue hidden in Jesus Lane.
---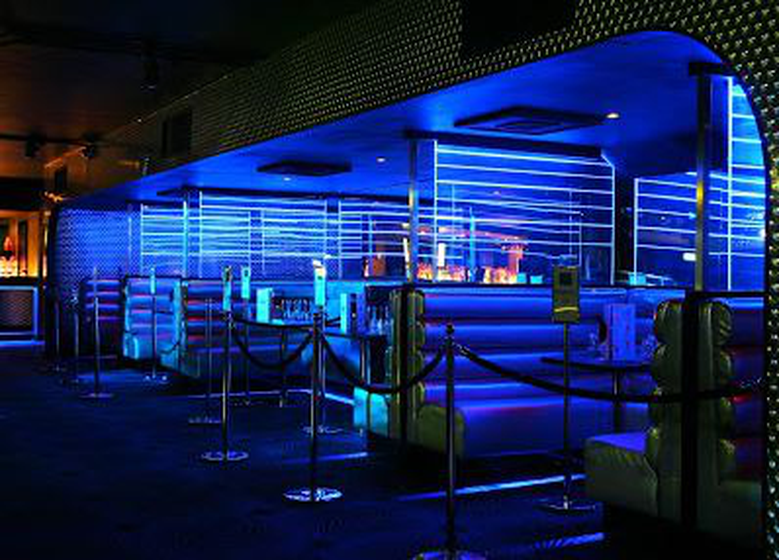 Ballare
Opening its doors back in the 1970s, Ballare has seen many transformations. It started as Ronelles, becoming Cinderella Rockerfellas, Fifth Avenue and finally the club we know today. Ballare (the Italian verb 'to dance') features the very best in lighting and sound systems and has a large dance floor for you to showcase your dance moves.
---
All information displayed on this page is indicative and correct at the time of posting. This information is displayed as a guide only. Please seek independent advice on any information listed