There are a host of independent galleries and exhibitions displaying pieces from local and international artists. Many of the University of Cambridge's eight museums are free to enter and offer trails and activity packs for children.
---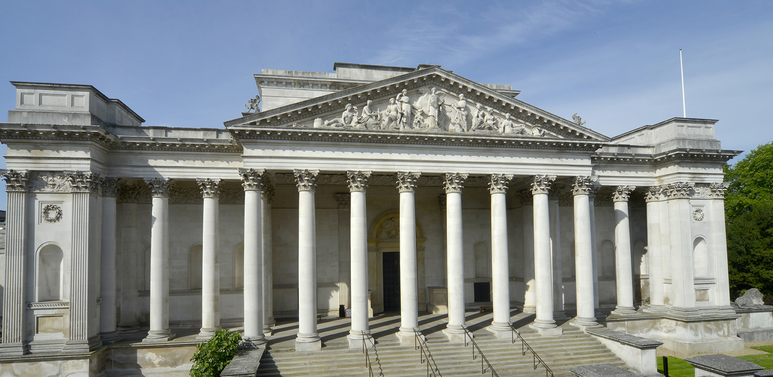 Fitzwilliam Museum 
The Fitzwilliam Museum is the lead partner of the spectacular collections of the University of Cambridge Museums (UCM) and Botanic Garden.
From antiquity to the present day, the Fitzwilliam houses a world-renowned collection of over half a million beautiful works of art, masterpiece paintings and historical artefacts.  We are free to visit for all.  
---
---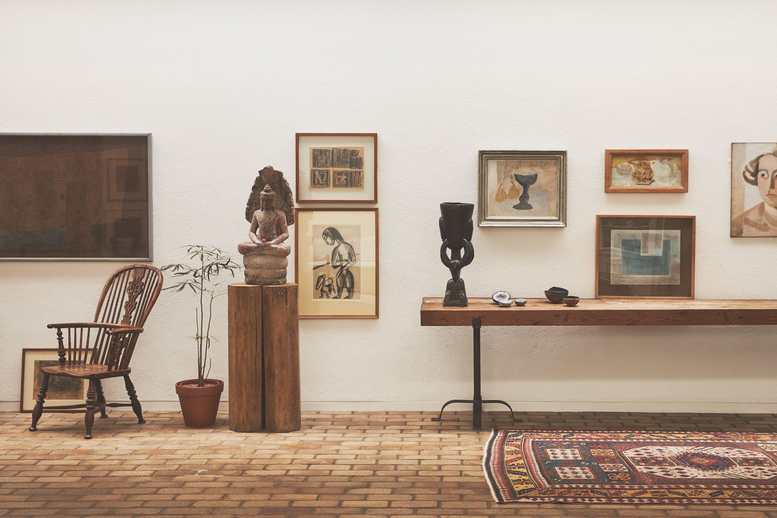 Kettle's Yard 
Kettle's Yard is the University of Cambridge's modern and contemporary art gallery. Kettle's Yard is a beautiful house with a remarkable collection of modern art and a gallery that hosts modern and contemporary art exhibitions. 
---

Museum of Cambridge
Known as The Cambridge and County Folk Museum for over 70 years, our building is a Grade II listed 17th century former coaching inn. It's an increasingly rare and important example of an historic timber-framed building of its type that is open to the public. Used by the townspeople of Cambridge, it was a domestic dwelling which has changed over time so it has an eccentric layout, winding staircases, uneven floors and a charming character that make your visit memorable.
Our collections represent Cambridge and Cambridgeshire history and heritage over 300 years, including objects related to everyday life, customs and traditions of local people, places and events. 
---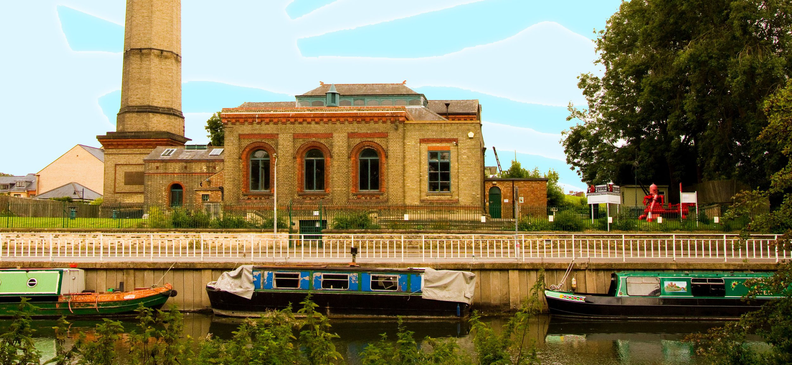 Cambridge Museum of Technology 
Based in the original pumping station for Cambridge, the Museum of Technology exists to preserve and exhibit material that is relevant to the Cambridge area, either by its use or its invention. 
---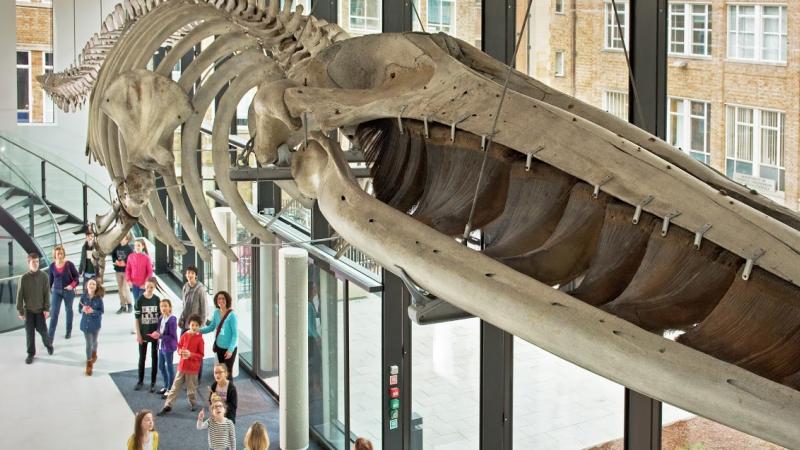 Cambridge University Museum of Zoology 
Part of the University, the museum houses an extensive collection of material dating back to 1814.
The Museum is one of Cambridge's major attractions, displaying thousands of specimens spanning the entire animal kingdom, from elephants, giant ground sloths and giraffes, to birds, reptiles, insects and molluscs. It is part of the University of Cambridge Department of Zoology and welcomes over 75,000 visitors every year. Entry to the Museum is free.
The Museum holds many wonderful treasures, such as specimens discovered by the great naturalists, including Charles Darwin and Alfred Russel Wallace. The collection contains approximately two million items and thousands of these are on display. Changing displays and temporary exhibitions highlight unusual and significant items from the Museum's stores, such as the skeleton of the extinct Dodo. 
---
---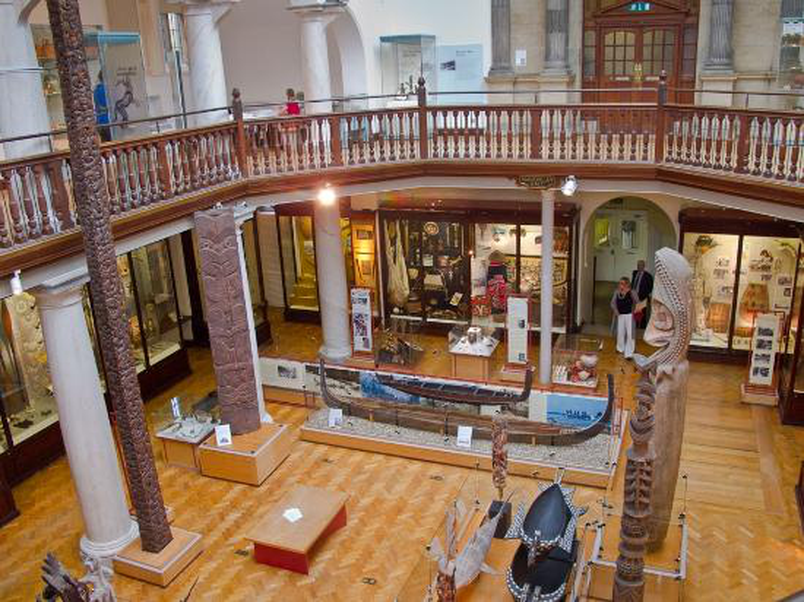 Museum of Archaeology and Anthropology 
The Museum of Archaeology and Anthropology in Cambridge has one of the most important collections of its kind in the UK. Originally founded in 1884, it has been in its present location on Downing Street since 1913. Major redevelopment in 2012 included the building of a new front door as well as refurbished ground floor galleries, allowing new visitors to discover this previously hidden University museum
MAA holds extremely strong collections from the Pacific, including one of the largest collections of objects from the voyages of Captain James Cook, and the most important collection of Fijian material outside Fiji itself.
It also has an extremely strong collection of Anglo Saxon material from Britain, and its collections of world prehistory, particularly from the Palaeolithic era (2,000,000 to 100,000 years ago), are uniquely comprehensive. 
---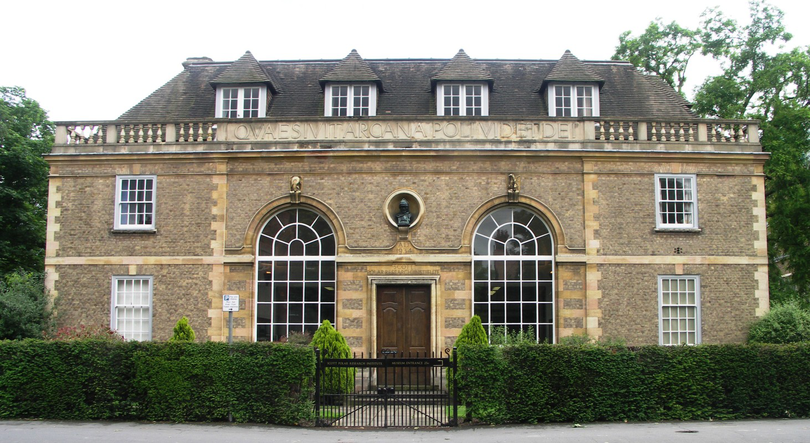 Scott Polar Museum 
The Scott Polar Research Institute holds a unique collection illustrating polar exploration, history and science. Find out how past discoveries in the Arctic and Antarctic help today's scientists to investigate our changing environment. 
---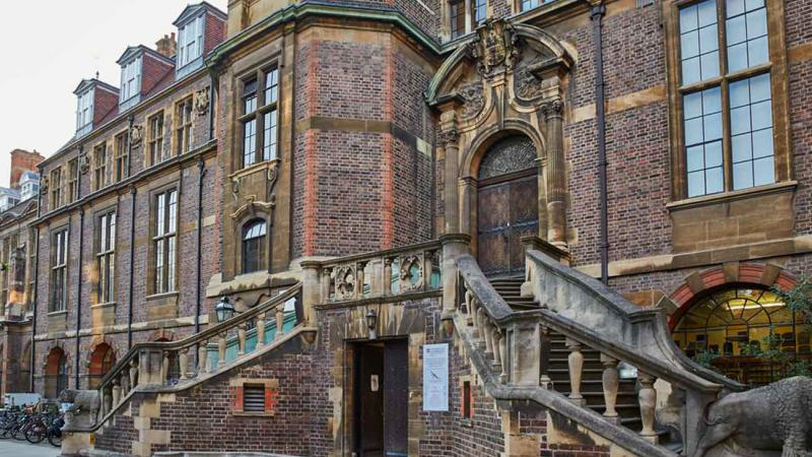 Sedgewick Museum 
The Sedgwick Museum of Earth Sciences is the oldest of the University of Cambridge museums, having been established in 1728 as the Woodwardian Museum. Since then the collection has grown from about 10,000 fossils, minerals and rocks, to at least 2 million. A walk through the museum will take you on a 4.5 billion year journey through time, from the meteoritic building blocks of planets, to the thousands of fossils of animals and plants that illustrate the evolution of life in the oceans, on land and in the air.
Also a major teaching and research resource in the Department of Earth Sciences, the Sedgwick Museum collections are a national treasure. 
---
All information displayed on this page is indicative and correct at the time of posting. This information is displayed as a guide only. Please seek independent advice on any information listed