Coffee Shops and Tea Rooms
There are dozens of coffee shops, tea-rooms and cafes in Cambridge. As well as independant coffee shops, Cambridge is also home to the chains such as Starbucks, Cafe Nero and Costa coffee shops
---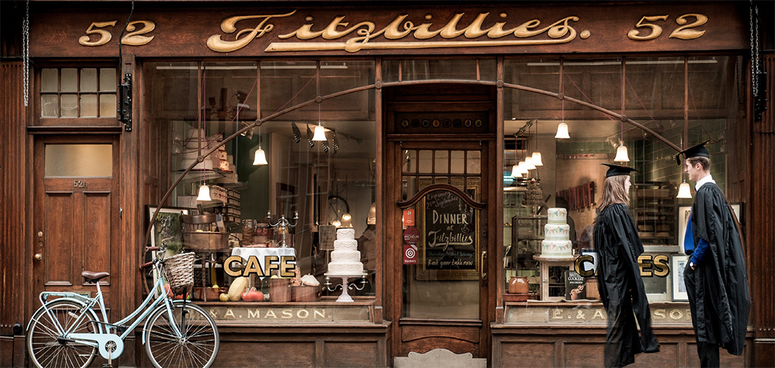 Fitzbillies
Fitzbillies has been a part of Cambridge since 1920 and is still serving its famous, traditional Chelsea buns! The main branch on Trumpington Street includes the original cake shop, a 70 seater waiter service café and a separate coffee bar.
It serves a full brunch menu 7 days a week until 4pm, fantastic coffee and a traditional English Afternoon Tea. 
---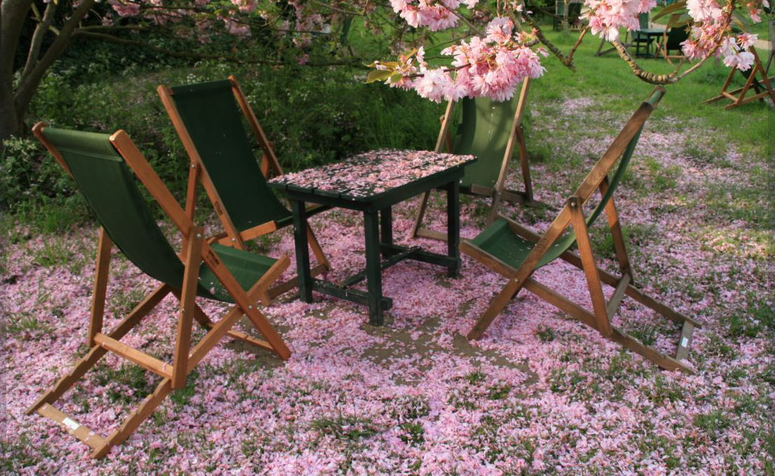 The Orchard Tea Garden
The Orchard, a corner of England where time stands still as the world rushes by. Relax, enjoy the genteel setting and soak up the atmosphere of a bygone era.
---

Michaelhouse Cafe
Michaelhouse Café is one of Bill's Cafés founded and operated by food writer and restaurateur Bill Sewell. Bill has been involved in Michaelhouse since before it opened in 2002. The café is set within the remarkable re-development of St Michael's church under the auspices of the Michaelhouse Centre.
Michaelhouse Café is also a superb and very popular venue for private parties. From simple buffets to elaborate wedding feasts it's a great place for an event.
---
All information displayed on this page is indicative and correct at the time of posting. This information is displayed as a guide only. Please seek independent advice on any information listed