Ely is a cathedral city in Cambridgeshire, England, about 14 miles (23 km) north-northeast of Cambridge and about 80 miles (129 km) by road from London. Home to Ely Cathedral.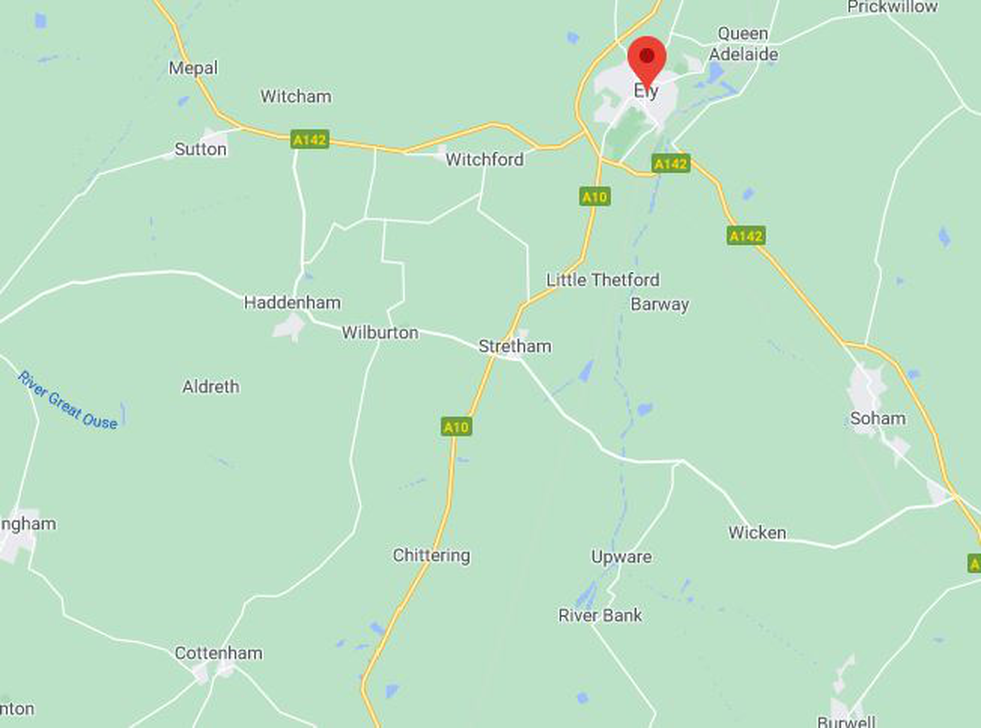 History
The ancient city of Ely occupies the largest island in the Cambridgeshire Fens. The "Isle of Ely" is so called because it was only accessible by boat until the waterlogged Fens were drained in the 17th century. Still susceptible to flooding today, it was these watery surrounds that gave Ely its original name the 'Isle of Eels', a translation of the Anglo Saxon word 'Eilig'. More information
Education

A vast number of primary, secondary schools 

Kings Ely - independent day and boarding school

Religion

Ely City Church

St Mary's Church

The Church of St Peter-in-Ely

Ely Methodist Church

Lighthouse

New Connexions Free Church

Ely Gospel Hall

Sports Facilities

The Hive Leisure Centre

Ely Outdoor Sports Association

New District Leisure Centre

The Paradise Centre

Pubs

Hereward Ely

The Prince Albert

The Cutter Inn & Riverside Restaurant

Minster Tavern

High Flyer

Royal Standard

The Townhouse Pub

Accommodation

Travelodge

Riverside Inn

Poets House Hotel and Restaurant

The Old Hall Ely

Castle Lodge

More information 
https://en.wikipedia.org/wiki/Ely,_Cambridgeshire
All information displayed on this page is indicative and correct at the time of posting. This information is displayed as a guide only. Please seek independent advice on any information listed.