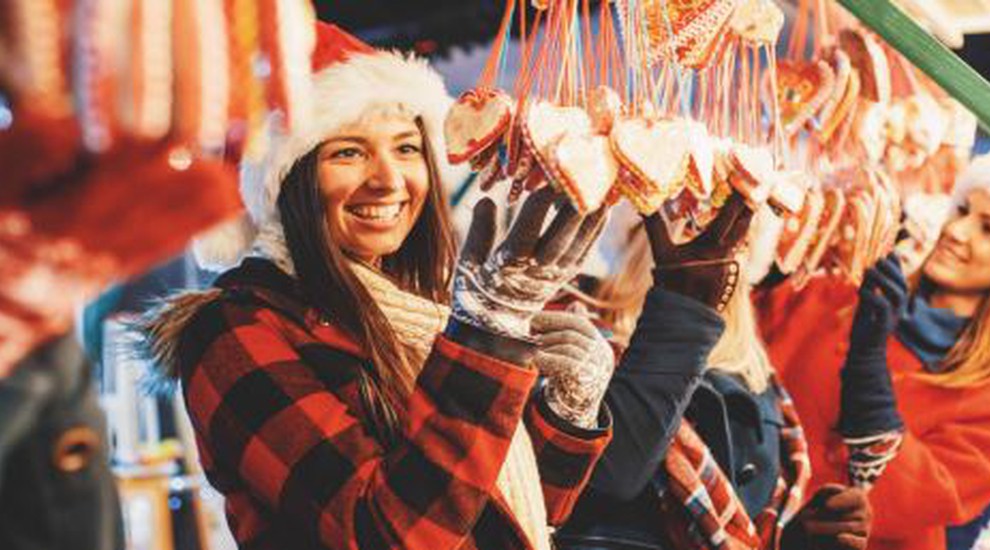 Join us at the Cambridge Science Park Christmas Market on Thursday 9 December between 11:30 and 14:30. With a wide range of stalls including hand-crafted gifts, and locally produced food & drink, this is a great opportunity to kick-start your Christmas shopping.
Location - marquee between the gym and the Trinity Centre.
Free mince pies and mulled wine will be available for Park members whilst stocks last.
Open to everyone - free parking is available for visitors.
foodPark will move to the Trinity Centre car park for this week only – there will be 5 trucks offering a variety of delicious food plus a mobile craft beer van. Festive music will be provided by the Salvation Army.
Follow us on Facebook, Instagram and Twitter for daily updates showcasing some of the stalls and products available on the day.
Stalls include:
Wood carvings
Gemstone and beaded jewellery
Christmas decorations and wreaths
Mosaic homewares
Ceramics
Hand-painted silk scarves
Bespoke hand-made jewellery
Cards, prints, brooches/watercolour artist
Photography cards and prints
Fused glass art
Plants
Coffee and Ugandan items
Reusable advent calendars
Beer truck selling beers as gifts
EACH stall
Moroccan items
Macarons
Chalk painted wood & glass
If you have any questions about the Christmas Market, please email Kim.  

Contact us
Thank you for your enquiry!
We'll be in touch soon.