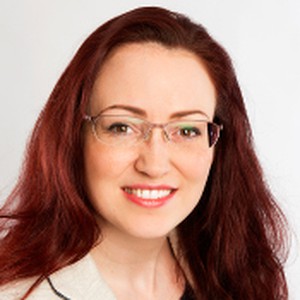 Aveva
Kasia Green
Office Manager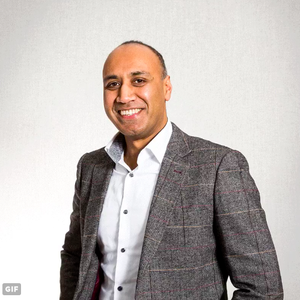 Cambridge Wireless
Abhi Naha
Chief Commercial Officer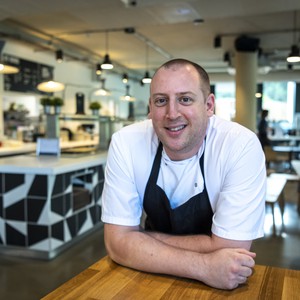 Lakeside Cafe
Dave Grave
Chef Manager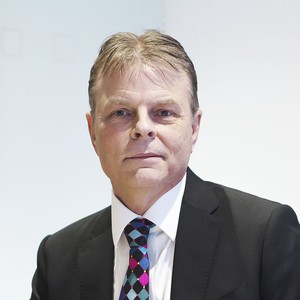 S-Tech
Phil Thorpe
Director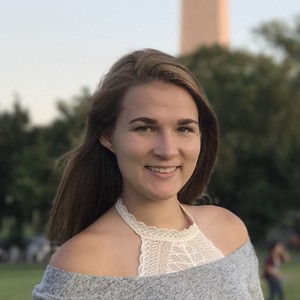 Owlstone Medical
Emilija Sungailaite
Laboratory Assistant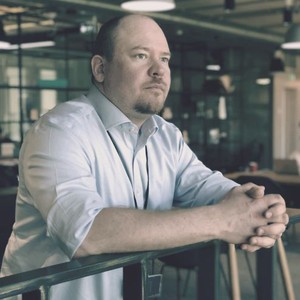 Mesensei
Tuukka Ylälahti
CEO & Co-Founder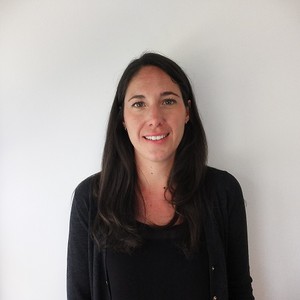 Owlstone Medical
Lara Pocock
Marketing Operations Manager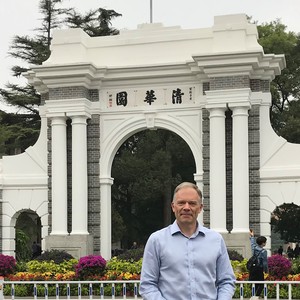 TusPark
David Chaplin
General Manager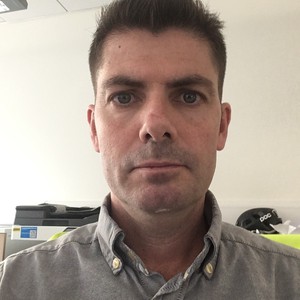 Astex Pharmaceuticals
Mark Wade
Senior Research Associate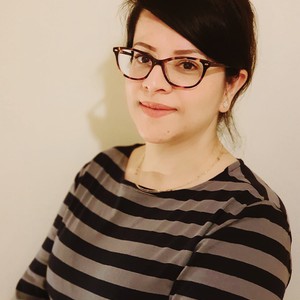 Qkine
Meena Chung
Operations Manager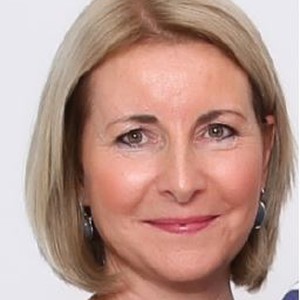 Cambridge Science Park
Jeanette Walker
Director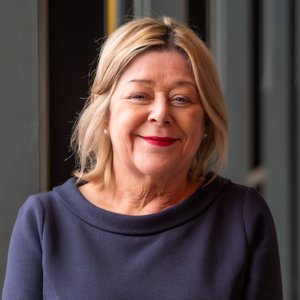 Cambridge Science Park
Julie Bushell
Operations Manager

Aveva
Kasia Green
Office Manager
This year marks my 10 year Anniversary with AVEVA! I am the Office Manager at our Cambridge Science Park office in the 'One Zero One' building. No two days are the same for me, as I enjoy a varied role supported by my on-site team and our colleagues across our global offices. 
Working environments are important to me and the Science Park is well situated, with a beautiful space to step out of the office and walk around during lunchtimes. Given my interest in promoting inclusion at work and supporting local charities, the plethora of free Science Park events and talks are a great resource!
Kasia Green


Cambridge Wireless
Abhi Naha
Chief Commercial Officer
My role is to network and collaborate amongst the tech eco system in areas of digital connectivity for CW (Cambridge Wireless). Outside of this I am always on the lookout for innovate technology that can help solve some of our societal and sustainability challenges.
I get to meet fascinating people and enjoy stimulating conversations at the Cambridge Science Park which provides a high energy, friendly and creative atmosphere to bounce off ideas.
Abhi Naha


Lakeside Cafe
Dave Grave
Chef Manager
I joined as Head Chef of the Lakeside Café in the autumn 2018. We prepare all our food on the premises. I have full control over what we do here which gives us the chance to  try new dishes. This summer our BBQs were really popular. We also cater for events and functions which can be for 100 people or more.
I love working at the Lakeside Cafe. I am passionate about offering a wide range of tasty, fresh and affordable dishes. I welcome suggestions from our customers - we are always open to new ideas.
Dave Grave


S-Tech
Phil Thorpe
Director
I am a director of S-Tech insurance, established in Cambridge some 35 years ago. I advise clients on all aspects of their business insurances requirements with a particular focus on technology, new-technology, life sciences and start-up enterprises along with specialisms in business continuity and technical contract review services.
Cambridge is an exciting city to work in, as illustrated by the ambitious entrepreneurs attracted to The Bradfield Centre. I enjoy the challenge this presents, through providing new and young companies with an expert view on their insurance needs, and to be part of the future opportunities which this environment creates and supports.
Phil Thorpe

Owlstone Medical
Emilija Sungailaite
Laboratory Assistant
After finishing my degree is Liberal Arts and Sciences I joined Owlstone Medical as a Laboratory Assistant. I am part of the team that provides a supporting role to the analysis of breath samples. It's very exciting to be part of such an innovative and progressive company. 
Cambridge Science Park is a great place to work thanks to all the social events that happen in the area. Cambridge Tech and Beer has become a real favourite of mine!
Emilija Sungailaite


Mesensei
Tuukka Ylälahti
CEO & Co-Founder
I'm the CEO & Co-founder of Mesensei, a tech startup. I came to Cambridge from Helsinki to push forward our conceptual thinking and the state of the art of our technology. 
I love working with the brilliant minds of this ecosystem. This really is the place to be, to be inspired, challenged, and supported
Tuukka Ylälahti

Owlstone Medical
Lara Pocock
Marketing Operations Manager
I began working on the Science Park in 2017, initially for the Royal Society of Chemistry and now as part of the marketing team at Owlstone Medical. My role is diverse and I enjoy coming in each day to something different.
The team at Owlstone are working to an extremely worthwhile mission, as well as being incredibly supportive and having lots of fun too. 
In 2019 I founded the Science Park Book Club, the group is made up of people from lots of different offices who meet every month to discuss a wide range of titles over tea and biscuits.
I love working on the Science Park, there is always something new going on to get involved with and I enjoy going for walks around the site at lunchtime.
Lara Pocock


TusPark
David Chaplin
General Manager
I joined TusPark in March 2019 to manage the new Bio-Innovation Centre. I have worked on the Science Park for 27 years and it is great to be part of this fantastic redevelopment.  
I love the diversity of companies that we have on the park and am inspired by the people working to do amazing things. Hopefully, we can use our building to help some of these companies succeed.
David Chaplin


Astex Pharmaceuticals
Mark Wade
Senior Research Associate
My primary focus is the identification and validation of cellular proteins that may represent targets for novel oncology drugs. I also co-ordinate our Sustaining Innovation postdoctoral research programme, and am always keen to hear from new PhDs or postdocs who would like to perform their research in an industrial setting.
There's so much cutting edge science right on our doorstep, which makes networking much more effective. Together with the many activities designed to promote a healthy work/life balance, the Park is a great place to be.
Mark Wade


Qkine
Meena Chung
Operations Manager
As Operations Manager, I am responsible for the administration of multi-dimensional business practices to create the highest level of efficiency possible within Qkine, allowing us to work effectively in an international biotech business environment. The company gives me autonomy to pursue ideas I'm passionate about, and I get to work with incredibly talented people every day. 
I have an interest in automation and artificial intelligence and how this will affect processes in the future; the Cambridge Science Park is a real catalyst for innovation, driving the merging of these technologies and opportunities.
Meena Chung


Cambridge Science Park
Jeanette Walker
Director
I became the first ever Director of the Cambridge Science Park in February 2017. My role is extremely varied as it ranges from planning infrastructure, new buildings and amenities to hosting delegations from around the world and developing strategies for the future growth of the Park. So no two days are ever the same.
I am passionate about making the Cambridge Science Park a place where people love to work through addressing issues such as access, amenities, inclusivity and sustainability. I am also committed to making the Park a place where companies thrive whilst supporting the Park's vision of "a better world for everyone".
Jeanette Walker


Cambridge Science Park
Julie Bushell
Operations Manager
I joined as Operations Manager on the Park in 2018. A key role of my job is to build a greater sense of community across the Park - organizing and hosting social and other events across the Park. Another important part of my position is  to build relationships with our neighbours, it is very important that the Park is seen as accessible and supportive to the surrounding community - we have been working closely with the Grove Primary School, Cambridge Regional College and the North Cambridge Community Partnership (NCCP). Activities with these organisations have included tailored events, donations, volunteering, sponsorships and work experience.
Working as Operations Manager on the Park is always fascinating and very varied - you never know who you may meet or what challenge will arise, a dull day does not exist on the Park!
Julie Bushell
Discover more about our community
Our vision is "A better world for everyone".
Learn more about the Park and discover how you can join our community.

Contact us
Thank you for your enquiry!
We'll be in touch soon.